The Book Blogger Hop was originally created by Jennifer @ Crazy-For-Books in March 2010 and ended on December 31, 2012. With Jennifer's permission, Billy @ Ramblings of a Coffee Addicted Writer relaunched the hop on February 15, 2013. Each week the hop will start on a Friday and end the following Thursday. There will be a weekly prompt featuring a book related question. The hop's purpose is to give bloggers a chance to follow other blogs, learn about new books, befriend other bloggers, and receive new followers to their own blog.
Welcome to my fourth post for the Weekly Book Blogger Hop. This is the second week in a row that I have posted on a Friday, so I think this is this meme's home, for now.
---
Topic Run Dates: April 23rd – 29th, 2021
Question
Do you do most of your blog work on a computer, iPad, or phone? (submitted by Elizabeth @ Complex Chaos)
---
Answer
**Computer**
This week's question is fairly simple to answer as I work on this blog on a computer 99% of the time.
Although I have Bluetooth keyboards that can link to my phone and tablet, it is still easier to use an actual keyboard on my computer to type. I also prefer using my computer for the general size. I have a giant 32″ monitor that I sometimes use if I want a larger screen for my laptop (either my one for work or my own), so it is very easy to see everything clearly when I am working on a post. The computer/web version also is easier to manipulate on a computer compared to other devices. Although I prefer to create posts for this blog using a computer, I am not opposed to working on an iPad or a phone, if the need arises.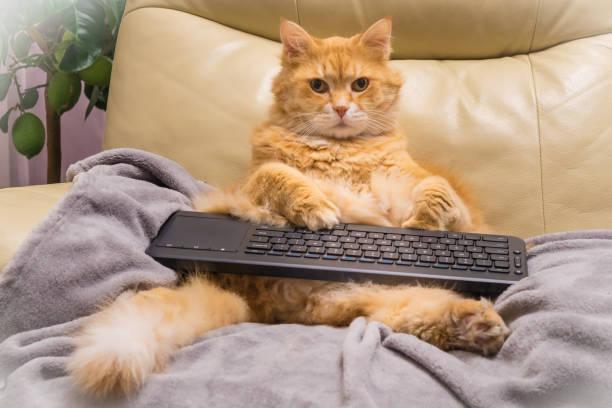 ---
If you are a blogger, what device do you prefer?