Top Ten Tuesday was created by The Broke and the Bookish in June of 2010 and was moved to That Artsy Reader Girl in January of 2018. It was born of a love of lists, a love of books, and a desire to bring bookish friends together.
How it works: Each Tuesday will be assigned a topic and then you post your top ten list that fits it. Feel free to add your own spin on the topic to make it work for you! For me, I'm not sure the type of spin I want to put on it, so for now I'll post fairly straight-forward responses.
I put this month's topics at the bottom of the post, but you can find the whole list on the host blog. If you don't have a blog, you're welcome to participate using other social media or even by putting your list in the comments.
---
This Week's Topic: Reason Why I Love Reading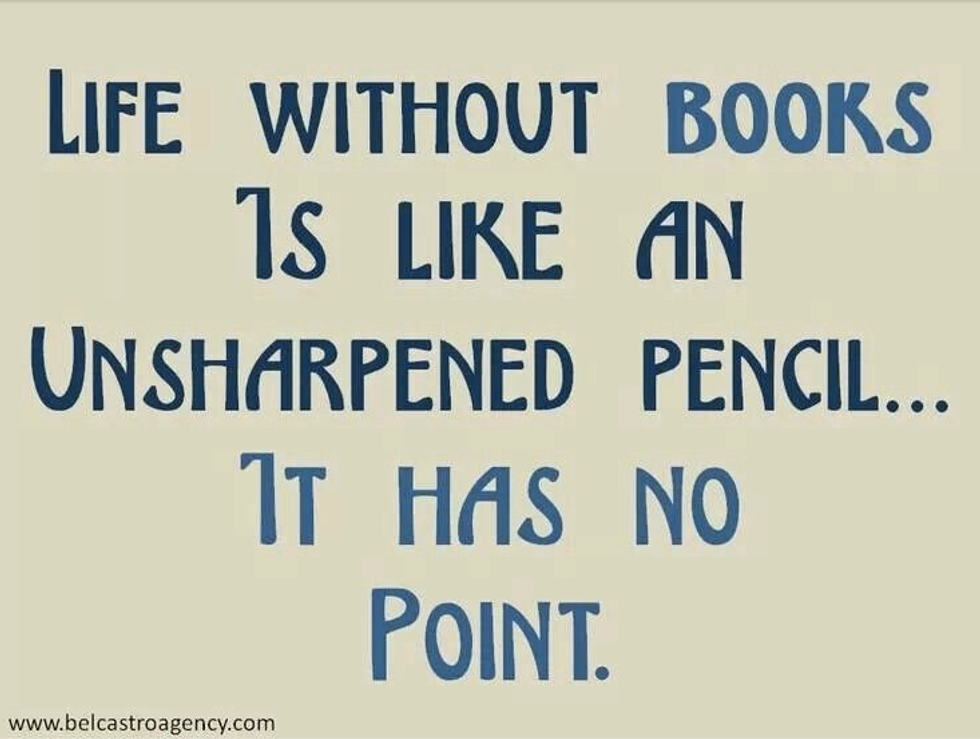 ---
I wavered between writing my own reasonings, choosing novels that represent my love of reading (those that got me into reading and some favorites), and, possibly, something in between. Then, I changed course and finally landed on using quotes that describe why reading and books are amazing. Therefore, below are ten different quotes that correlate with my love of reading!
---
JULY TOPICS:
July 6: Reasons Why I Love Reading
July 13: Book Titles That are Questions
July 20: Books I Read In One Sitting (or would have if I had the time)
July 27: Books I'd Want With Me While Stranded On a Deserted Island
---
Happy first Tuesday post of July! Most of my quotes/photos all come from a list by Lifeism as I came across it when I was searching for relevant quotes to use for this post and I happened to like ten from their post.
How about you? What are the reasons why you love reading? You're welcome to post them in the comments or even give a link to your list as I would love to read them! Happy Tuesday!