The Book Blogger Hop was originally created by Jennifer @ Crazy-For-Books in March 2010 and ended on December 31, 2012. With Jennifer's permission, Billy @ Ramblings of a Coffee Addicted Writer relaunched the hop on February 15, 2013. Each week the hop will start on a Friday and end the following Thursday. There will be a weekly prompt featuring a book related question. The hop's purpose is to give bloggers a chance to follow other blogs, learn about new books, befriend other bloggers, and receive new followers to their own blog.
---
Topic Run Dates: July 30th – August 5th, 2021
Question
Do you have an online calendar to keep track of your reviews and posts, or do you print out a calendar or list?(submitted by Elizabeth @ Silver's Reviews)
---
Answer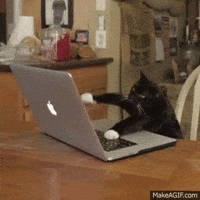 I actually have a master Excell spreadsheet. I have a tab dedicated to each month. I add any blog tours/book blitz posts into columns first. The columns are for name of the novel, rating (I use this when I make my monthly wrap-ups), planned posting date, and source (Netgalley, back log, etc.)
To the side of these main columns, I have a section to plan out my Spell the Month out in books choices. I also have a section with two lists. The first are any audiobooks that are due soon to the library since I borrow all of my audiobooks. I also have any ARCs that will be published that month. This way I can try to plan out where in the month I can read any of them. Together with the blog tour/blitz novels, this usually covers the core novels that are on that month's TBR.
Any "free" days in the month, I fill in with novels that either come from my back log or ARCs from other months. Although lately, I read/review at least one novel a day, I go based on my mood and add novels as I want without feeling that I have to have one review a day.
If it is a crazy reading week, I do add a limit to myself to three posts a day. If it is a day without a usual meme post (Wednesdays), potentially I could have three review or other posts. On the other hand, I try to keep up with my two Friday meme posts, so I would only add one review or other type of post even if I finished two novels. (The second post would get published the next day instead.)
My excel file helps a lot to help me figure out what I will read next while still being fairly flexible with my mood reads. The list at the start of the month is always different than the one at the end as I switch novels around as my mood dictates.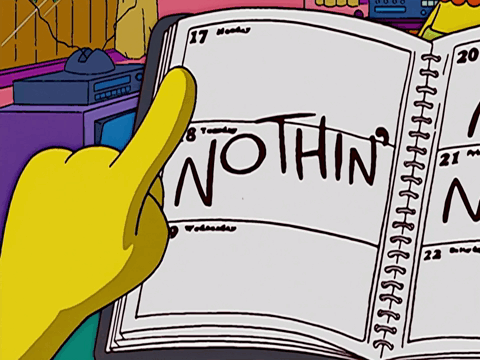 ---
How about you? How do you track your posts (calendar, nothing, etc.)?