Top Ten Tuesday was created by The Broke and the Bookish in June of 2010 and was moved to That Artsy Reader Girl in January of 2018. It was born of a love of lists, a love of books, and a desire to bring bookish friends together.
How it works: Each Tuesday will be assigned a topic and then you post your top ten list that fits it. Feel free to add your own spin on the topic to make it work for you! For me, I'm not sure the type of spin I want to put on it, so for now I'll post fairly straight-forward responses.
I put this month's topics at the bottom of the post, but you can find the whole list on the host blog. If you don't have a blog, you're welcome to participate using other social media or even by putting your list in the comments.
---
This Week's Topic: Favorite Places to Read
---
(1) THE LIBRARY – I used to like to spend time and read at the library. Once everything in the world more or less returns to "normal," I hoe that libraries can return to being a great place to read.
---
(2) THE CAFE – (Quiet bars or breweries also work.) Great drinks and snacks in a new environment are nice to people watch, as well as, read.
---
(3) IN BED – This is the most common place I read. Before I go to sleep, I try to read at least an hour, unless I'm exhausted and just fall asleep.
---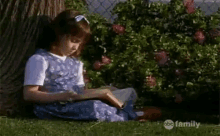 (4) GARDEN – If the weather is nice, I will read in my front or back yard at my house.
---
(5) THE PARK – When the weather is nice and I need a change of scenery, I love to go to the park to read.
---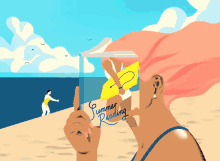 (6) THE BEACH – I do not live very close, but there are beaches nearby. If I can manage to drive to one, I do love lying on the beach with a good book.
---
(7) PUBLIC TRANSPORT – Trains, planes, buses, etc. are all great places to read.
---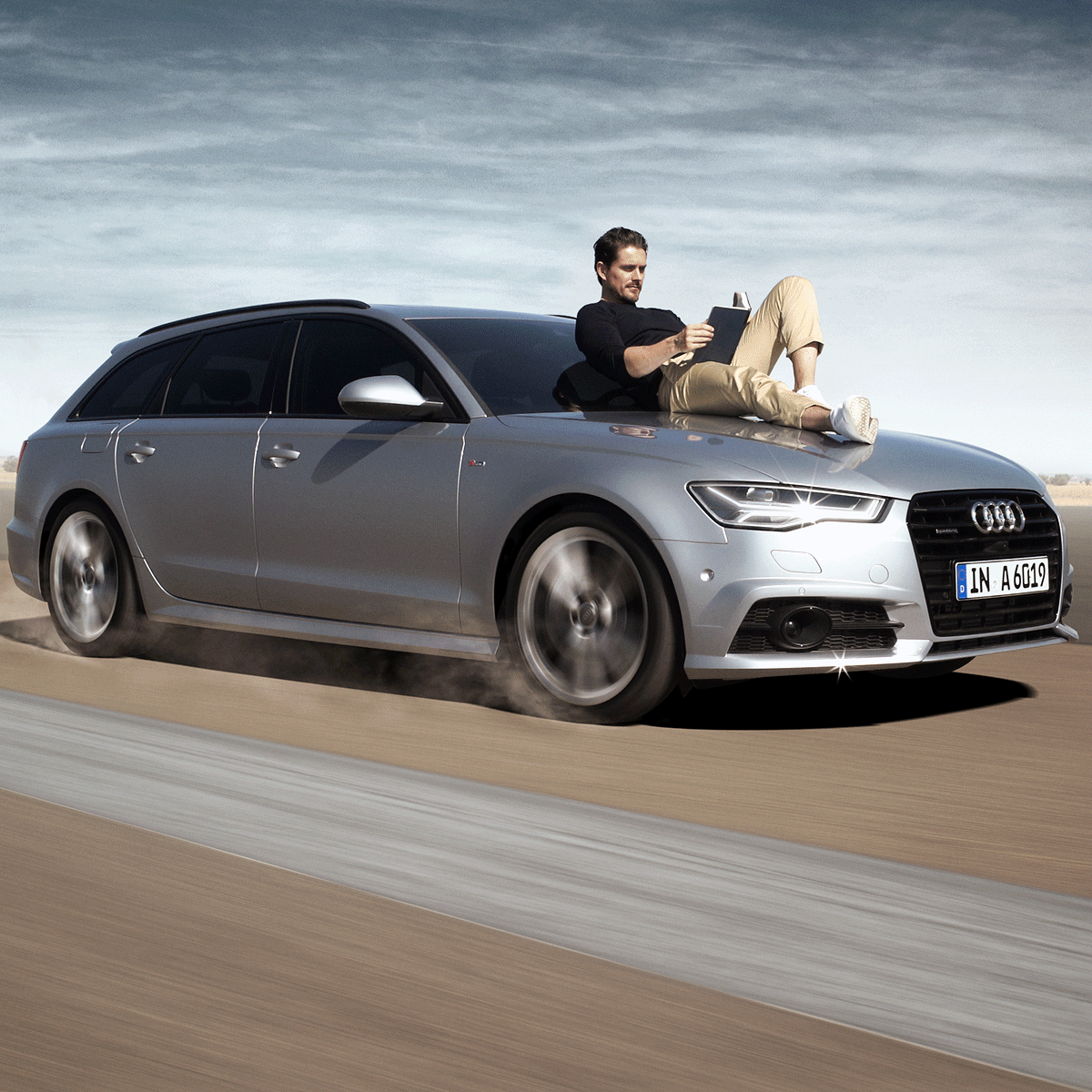 (8) CARS – While driving, audiobooks work and when I'm not, then any book works.
---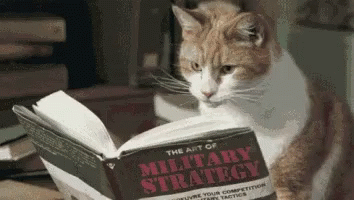 (9) BOOKSTORE – This is especially true when I am working on finding my next reads to buy or just browsing for new ideas.
---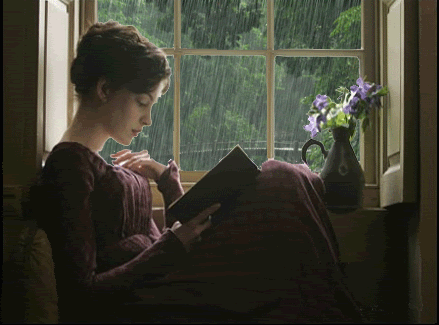 (10) ANYWHERE – Essentially, anywhere is a great place to read.
---
AUGUST TOPICS:
August 3: Titles or Covers That Made Want to Read/Buy the Book
August 17: Favorite Places to Read
August 24: Books I Wish I Could Read Again for the First Time
August 31: Fictional Crushes
---
Happy third Tuesday post of August! I greatly appreciate that you took the time to read this post!
While there are lots of great places to read, these are the ten that first came to mind. As I wrote for the tenth entry, I will read physical and ebooks anywhere where I can manage to sit and relax. For audiobooks, the areas expand as I can listen to them while moving around. This includes work projects in a lab or outdoors, moving around the house to clean, exercising, or anywhere. I am not picky about where I read as I will read almost anywhere.
How about you? What are your favorite places to read? You're welcome to post them in the comments or even give a link to your list as I would love to read them! Happy Tuesday!