Month ten in 2021 is now complete!
In this wrap-up, I organized my reviews (both audio and non-) by their rating and then linked to my meme pages for the other posts for the month.
**You can access my reviews by clicking on the donut ratings for each novel. **
Four to Five Donuts [Reviews]
Three to Four Donuts [Reviews]
Two to Three Donuts [Reviews]
Zero to Two Donuts [Reviews]
NONE!
---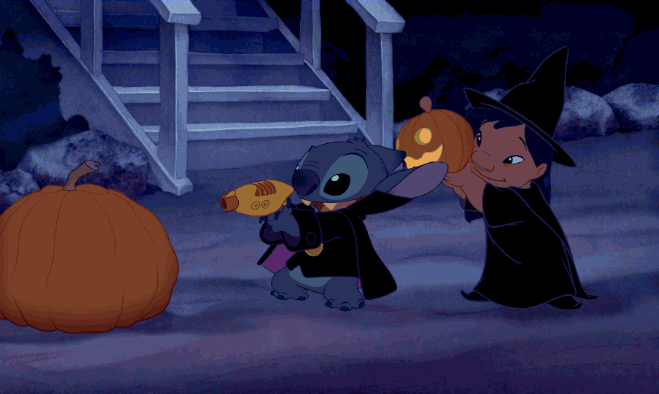 My Weekly Posts:
Spell the Month in Books:
---
For October, I read and reviewed 32 novels – 13 audiobooks, 1 paperback, and 18 ebooks. There were 14 ARC novels and I participated in four book blog tours.
October marks the first month of the final quarter for my Audiobook Challenge. At the moment, I am at 135 audiobooks for 2021. My goal is still 150 by the end of the year, but I will have to see what happens.
Below is a very small sampling for my November TBR:
For next month, I have multiple ARCs to read, including some that are the second novel in the series, so I will attempt to read the first installment before the ARC. There are definitely a lot more than the eight I featured, however, I am not sure how many I will actually get to given that November is busy with the holidays.
I hope everyone had a great October and will have an excellent November! Happy Halloween!