This annual countdown goes from December 1st until Christmas with one share per day. In the original challenge, the "rules" were (1)published in 2021 and (2)five-star read with "Red Hot Reads" titles automatically making the list. I kept the 2021 publish year "rule" as I have a lot of recent releases that were amazing. Since I already do my top novels of the year (5 star and sometimes 4.75 stars), I decided to highlight some of my 4.5 star reads as they are still amazing, but often get passed over in my countdowns. The choices are in a semi-random order with some novels that I enjoyed a little more making it a little higher in the countdown.
---
#Bookvent DAY 3
Accidentally Engaged by Farah Heron
Reena Manji doesn't love her career, her single status, and most of all, her family inserting themselves into every detail of her life. But when caring for her precious sourdough starters, Reena can drown it all out. At least until her father moves his newest employee across the hall–with hopes that Reena will marry him.
But Nadim's not like the other Muslim bachelors-du-jour that her parents have dug up. If the Captain America body and the British accent weren't enough, the man appears to love eating her bread creations as much as she loves making them. She sure as hell would never marry a man who works for her father, but friendship with a neighbor is okay, right? And when Reena's career takes a nosedive, Nadim happily agrees to fake an engagement so they can enter a couples video cooking contest to win the artisan bread course of her dreams.
As cooking at home together brings them closer, things turn physical, but Reena isn't worried. She knows Nadim is keeping secrets, but it's fine— secrets are always on the menu where her family is concerned. And her heart is protected… she's not marrying the man. But even secrets kept for self preservation have a way of getting out, especially when meddling parents and gossiping families are involved.
---
This story brings soap opera-level drama with cultural influences, compelling characters, and endless amounts of delicious food! While it is a very minor detail there is a fetish mentioned in the story, which is very rare in any romance story. The main character in this story is in her 30s, which was refreshing as she does not have everything together in her life. She is starting over with her career after her former company downsized and she has a lot going on in her personal life. When this is combined with a nice tie-in to culture and romance, this story was a compelling read.
---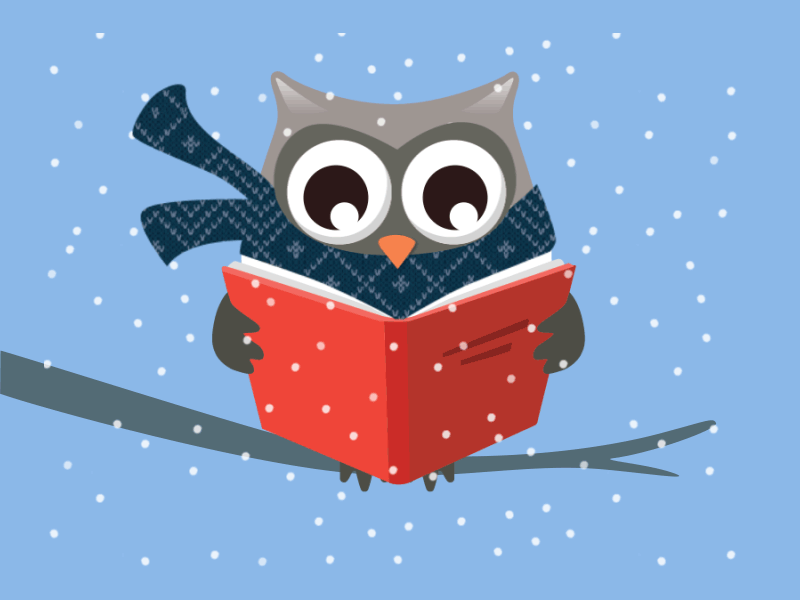 Happy Holidays and Happy Reading!