This annual countdown goes from December 1st until Christmas with one share per day. In the original challenge, the "rules" were (1)published in 2021 and (2)five-star read with "Red Hot Reads" titles automatically making the list. I kept the 2021 publish year "rule" as I have a lot of recent releases that were amazing. Since I already do my top novels of the year (5 star and sometimes 4.75 stars), I decided to highlight some of my 4.5 star reads as they are still amazing, but often get passed over in my countdowns. The choices are in a semi-random order with some novels that I enjoyed a little more making it a little higher in the countdown.
---
#Bookvent DAY 6
Friends with Benefits by Lisa Swift
Could Mr Right-Now actually be Mr Right?
Lexie Whittle thought she had life all sewn up, with a gorgeous husband, a beautiful home and a delightful teenage stepson. Until husband Daryl left to work overseas…and everything changed.
A year later, Daryl and Lexie's marriage is over. Lexie is fighting to stay on top of the bills, juggling her job at the Blue Parrot 1940s cafe in Leyholme with being mum and dad to stepson Connor in Daryl's absence.
The only thing keeping her from meltdown is the support she gets from Connor's godfather: Theo Blake, Daryl's former business partner. Theo might be a jack-the-lad, drifting from one woman to another, but Lexie knows she and Connor can depend on him.
After one too many glasses of wine leads to them falling into bed together, Lexie and Theo begin a friends-with-benefits relationship. What starts as just sex soon becomes something deeper.
But when Daryl returns, Lexie is faced with an impossible decision. Will she be forced to choose between her feelings for Theo and the boy she loves as a son? 
---
The synopsis of this novel pitches this as a love-triangle type situation with the old love interest potentially wanting a second chance and the new love interest. While this story does explore this storyline, there was a lot more in the novel and is the main reason why this book stood out to me. Rather than keep the focus solely on the main character, Lexie, every character seemed to go on their own emotional journey as Lexie (the main character), Connor (the step-son), Theo (Connor's godfather), and even Daryl (Connor's father) all are dealing with their own issues and have to try to work them out and also how to make the modern family dynamic work. 
---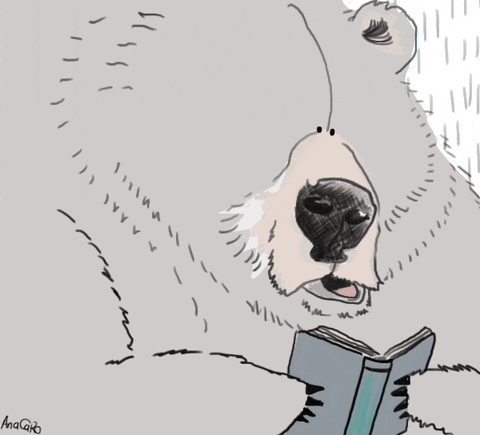 Happy Holidays and Happy Reading!