This annual countdown goes from December 1st until Christmas with one share per day. In the original challenge, the "rules" were (1)published in 2021 and (2)five-star read with "Red Hot Reads" titles automatically making the list. I kept the 2021 publish year "rule" as I have a lot of recent releases that were amazing. Since I already do my top novels of the year (5 star and sometimes 4.75 stars), I decided to highlight some of my 4.5 star reads as they are still amazing, but often get passed over in my countdowns. The choices are in a semi-random order with some novels that I enjoyed a little more making it a little higher in the countdown.
---
#Bookvent DAY 23
Redemptor (Raybearer #2) by Jordan Ifueko
For the first time, an Empress Redemptor sits on Aritsar's throne. To appease the sinister spirits of the dead, Tarisai must now anoint a council of her own, coming into her full power as a Raybearer. She must then descend into the Underworld, a sacrifice to end all future atrocities.
Tarisai is determined to survive. Or at least, that's what she tells her increasingly distant circle of friends. Months into her shaky reign as empress, child spirits haunt her, demanding that she pay for past sins of the empire.
With the lives of her loved ones on the line, assassination attempts from unknown quarters, and a handsome new stranger she can't quite trust . . . Tarisai fears the pressure may consume her. But in this finale to the Raybearer duology, Tarisai must learn whether to die for justice . . . or to live for it.
---
Redemptor is the direct sequel to Raybearer. As a duology, this series was addictive as I immediately had to read the sequel after finishing the first story. The duology is full of a large cast of characters, multiple big-picture plots, and many subplots that were all handled well as it felt that everything within the story had a purpose. In the first novel, there are multiple characters, secondary/tertiary characters, and plots/subplots to track along with the world-building. I was impressed with how the author managed to balance everything without making it too complex and the main story is lost. This sequel novel stands out to me as it not only provides a satisfying conclusion to the series but also does a fantastic job at remaining consistent from the first installment. Each character and situation made sense based on the foundations given either earlier in the novel or in the previous novel. I greatly enjoyed this series as an introduction to this author and I cannot wait to read more in the future!
---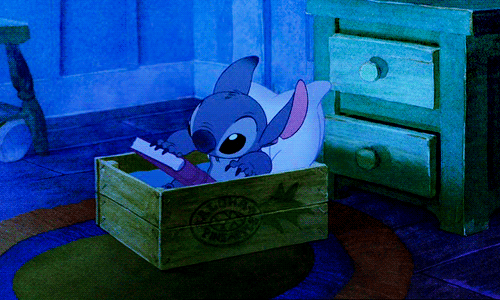 Happy Holidays and Happy Reading!