This annual countdown goes from December 1st until Christmas with one share per day. In the original challenge, the "rules" were (1)published in 2021 and (2)five-star read with "Red Hot Reads" titles automatically making the list. I kept the 2021 publish year "rule" as I have a lot of recent releases that were amazing. Since I already do my top novels of the year (5 star and sometimes 4.75 stars), I decided to highlight some of my 4.5 star reads as they are still amazing, but often get passed over in my countdowns. The choices are in a semi-random order with some novels that I enjoyed a little more making it a little higher in the countdown.
---
#Bookvent DAY 24
Capture the Crown (The Gargoyle Queen #1) by Jennifer Estep
Gemma Ripley has a reputation for being a pampered princess who is more interested in pretty gowns, sparkling jewelry, and other frivolous things than learning how to rule the kingdom of Andvari. But her carefully crafted persona is just an act to hide the fact that Gemma is a powerful mind magier—and a spy. 
Gemma is undercover, trying to figure out who is stealing large amounts of tearstone from one of the Ripley royal mines when she encounters Prince Leonidas Morricone of Morta—her mortal enemy. Gemma tries to steer clear of the handsome prince, but when she finds herself behind enemy lines, she reluctantly joins forces with Leo. Also coming to Gemma's aid is Grimley, her beloved gargoyle.
Despite the fact that Andvari and Morta are old, bitter enemies, a dangerous attraction sparks between Gemma and Leo. Further complicating matters is Leo's murderous family, especially Queen Maeven Morricone, the mastermind behind the infamous Seven Spire massacre.
The closer Gemma gets to the stolen tearstone, the more deadly plots she uncovers. Everyone is trying to capture the crown, but only one queen can sit on the throne… 
---
The Gargoyle Queen series is set in the same universe as the Crown of Shards series and features some cross-over characters. The Crown of Shards series is one that I hope to read in 2022 as this novel was a fantastic introduction to the world and now I really want to learn more. Gemma Armina Merilde Ripley, crown princess of Andvari on the continent of Buchovia, and Prince Leonidas Luther Andor Morricone, the son of Queen Maeven Morricone, second in line for the Mortan throne, were both amazing characters. There were a surprising number of twists and turns for the first novel in a series and I cannot wait until the sequel, Tear Down the Throne, is published in May 2022.
---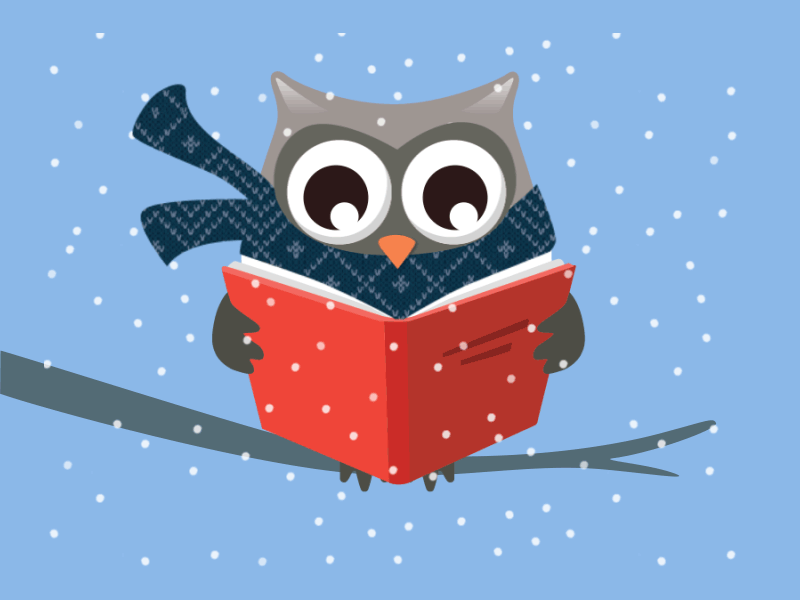 Happy Holidays and Happy Reading!