Since there was only space for 24 novels in the countdown, there are quite a few novels that did not have a chance to be featured. Below are ten novels that all received 4.5 out of 5 during my initial reviews that were all amazing reads.
---
#Bookvent Honorable Mentions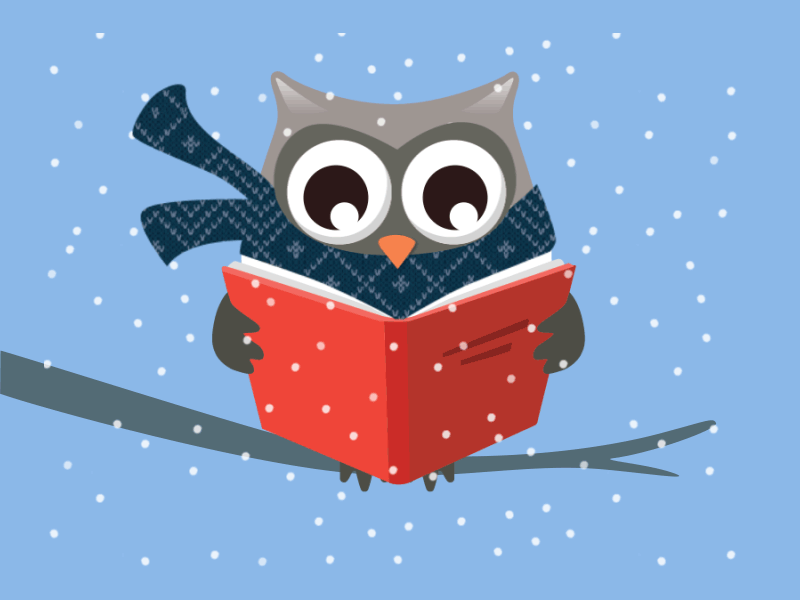 ---
As my #Bookvent countdown was only able to feature 24 novels, I decided to do one final post with some honorable mentions that still fit the criteria, but, unfortunately, were not featured.
I still am working through what type of post I want to do for my 4.75 and 5 reads for 2021, but I am very happy that I at least put together something for my 4.5 reads, which do not always get the love that they deserve.
---
Happy Holidays and Happy Reading!