First Lines Fridays is a weekly feature for book lovers hosted by Wandering Words.
What if instead of judging a book by its cover, its author or its prestige, we judged it by its opening lines?
Pick a book off your shelf (it could be your current read or on your TBR) and open to the first page
Copy the first few lines, but don't give anything else about the book away just yet – you need to hook the reader first
Finally… reveal the book!
---
---
"There is blood under my fingernails. I wonder how many of my people I've killed this time.
I thrust my hands into the barrel beside the stables. The ice-cold water bites at my skin, but the blood clings. I shouldn't bother, because it will all be gone in an hour anyway, but I hate this. The blood. The not knowing."
---
Do you recognize the lines?
Hint 1: This is the first novel in a young adult fantasy trilogy.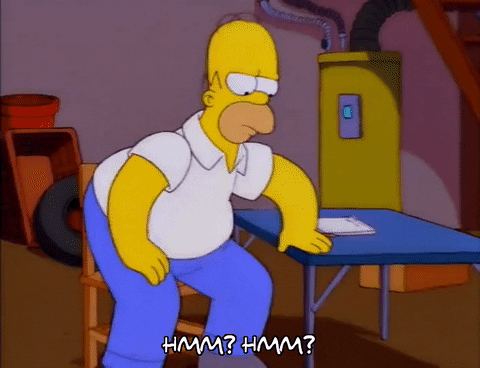 ---
Hint 2: This retelling of Beauty and the Beast is by Brigid Kemmerer.
This week's book is:
A Curse So Dark and Lonely (Cursebreakers #1) by Brigid Kemmerer!
Fall in love, break the curse.
Cursed by a powerful enchantress to repeat the autumn of his eighteenth year, Prince Rhen, the heir of Emberfall, thought he could be saved easily if a girl fell for him. But that was before he turned into a vicious beast hell-bent on destruction. Before he destroyed his castle, his family, and every last shred of hope.
Nothing has ever been easy for Harper. With her father long gone, her mother dying, and her brother constantly underestimating her because of her cerebral palsy, Harper learned to be tough enough to survive. When she tries to save a stranger on the streets of Washington, DC, she's pulled into a magical world.
Break the curse, save the kingdom.
Harper doesn't know where she is or what to believe. A prince? A curse? A monster? As she spends time with Rhen in this enchanted land, she begins to understand what's at stake. And as Rhen realizes Harper is not just another girl to charm, his hope comes flooding back. But powerful forces are standing against Emberfall . . . and it will take more than a broken curse to save Harper, Rhen, and his people from utter ruin. 
---
The Cursebreakers series and her new novel, Defy the Night, have all been on my radar for a long time. I have heard mixed reviews about this trilogy, but I still would love to try it as I love fairy tale retellings. I hope this series turns out well, although I am going into it with slightly lower expectations, so I have faith that it will be great.
---
Have you read A Curse So Dark and Lonely or is it on your TBR?
What did you think of the first lines?