First Lines Fridays is a weekly feature for book lovers hosted by Wandering Words.
What if instead of judging a book by its cover, its author or its prestige, we judged it by its opening lines?
Pick a book off your shelf (it could be your current read or on your TBR) and open to the first page
Copy the first few lines, but don't give anything else about the book away just yet – you need to hook the reader first
Finally… reveal the book!
---
---
"The thin, balding Harbormaster slurped oysters from the halfshell while he perused Raiden's orders, his eyes pinched with concentration. Slimy mollusks disappeared down his gullet one after the other, the empty shells discarded with a staccato clattering onto the massive desk which took up half the stonewalled tower room."
---
Do you recognize the lines?
Hint 1: This is a standalone debut dark fantasy novel.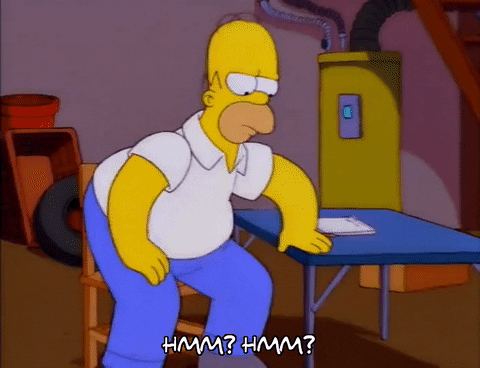 ---
Hint 2: This story is written by Sarah Daley.
This week's book is:
Obsidian by Sarah J. Daley!
Shade Nox is a fiend, a rogue, and a wanted murderer, though her only true crime is that she chooses to dress like a man. Proud and defiant, she wears her tattoos openly as any bloodwizard would, and carries obsidian blades at her hips. Those who laughingly call her a witch to her face soon learn an unfortunate lesson: Shade Nox might be an abomination, but she wields her blades with devastating precision, gleefully shedding blood for elemental magic that matches any man's.
Shade scratches out a dangerous living in the broken Wastes, but now that they are growing more unstable and dangerous, Shade and her people need their own Veil to protect them. She vows to raise one—a feat not accomplished in over a hundred years. But the Veils are controlled by the Brotherhood, who consider them sacred creations. They would sooner see all the Veils collapse into dust than allow a witch to raise one.
With the help of her friends and allies, and her own indomitable will, Shade stays one step ahead of her enemies. Her zeal is only tempered when she learns the true sacrifice required to raise a Veil—a secret even the centuries-old Brotherhood has forgotten. It is too high a price to pay. Nevertheless, she must pay it, or she will lose everything and everyone she loves…
---
The cover drew me to initially request an ARC for this novel. As this is a debut novel for the author, I am not sure what to expect, but I am excited to read a new fantasy tale. As this novel is standalone, I am curious how the author will put everything together to make a complete tale and I hope that this story turns out well and I can add a new author to my go-to list.
---
Have you read Obsidian or is it on your TBR?
What did you think of the first lines?