First Lines Fridays is a weekly feature for book lovers hosted by Wandering Words.
What if instead of judging a book by its cover, its author or its prestige, we judged it by its opening lines?
Pick a book off your shelf (it could be your current read or on your TBR) and open to the first page
Copy the first few lines, but don't give anything else about the book away just yet – you need to hook the reader first
Finally… reveal the book!
---
---
"I had no reason to fear the dead. At least, not the long-dead.
A chill came over me as I stepped inside the catacombs, a narrow room dug into the side of the mountain. Sarcophagi lined the center of the space. The names and dates had been worn down by time, the bodies set to rest hundreds of years before, their accompanying souls are already reborn."
---
Do you recognize the lines?
Hint 1: This is the fourth and final novel/novella in fantasy series.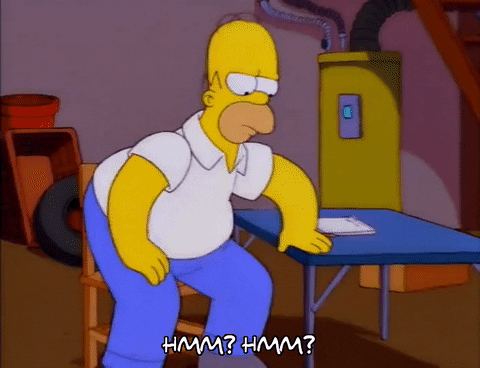 ---
Hint 2: This series is written by Nancy O'Toole.
This week's book is:
The Starlight Blade (The Twin Kingdoms #4) by Nancy O'Toole!
The Warrior Princess
Viola Verdis would do anything to protect her family. But what can she can do against The Mage King—an ancient enemy who hides in the shadows and uses others as pawns? With the royal family scattered for their own protection, it falls to Viola to protect her father, King Valient. But The Mage King's latest weapon has plenty of tricks up her sleeve.
An Assassin in Disguise
Rue regrets joining The Mage King in his quest to sacrifice the royal family. And now, his magic burns in her chest, tying her to his will. By day, she disguises herself as a kitchen maid, masked by her cloak of many furs. By night, she plans King Valient's demise, armed with the weapons of her late mother, Kelvia's most notorious assassin. Only one person stands in her way, the king's ever-present and infuriatingly beautiful daughter, Viola. Viola draws Rue in like no one has ever done before. But following her heart is impossible when she knows what she must do.
Spill royal blood, or die.
---
I am very excited to read this next and final installment in The Twin Kingdoms series. The main plot that ties the series together is build-up nicely over the course of each story, so I am anxious to see how it all comes together. So far, I have enjoyed how much character and story development is included in each story. While I wish each installment was longer, it is mainly to have more time just to enjoy the characters rather than feeling additional pages are necessary for me to connect with them. I really hope that this story lives up to my now very high expectations.
---
Have you read The Starlight Blade, The Twin Kingdoms series or are they on your TBR?
What did you think of the first lines?