First Lines Fridays is a weekly feature for book lovers hosted by Wandering Words.
What if instead of judging a book by its cover, its author or its prestige, we judged it by its opening lines?
Pick a book off your shelf (it could be your current read or on your TBR) and open to the first page
Copy the first few lines, but don't give anything else about the book away just yet – you need to hook the reader first
Finally… reveal the book!
---
---
"The floor Alecto knelt on was a glittering sea of black marble flecked with diamond white. Such a perfect mockery of the night sky, this was the closest she'd felt to the heavens in some time. Admittedly, Alecto couldn't remember when she'd last found comfort in such a place, but it was strangely reassuring now to imagine she could sink into the starry stone beneath her and vanish altogether."
---
Do you recognize the lines?
Hint 1: This is the first novel in a newer series (2nd novel publishes this year).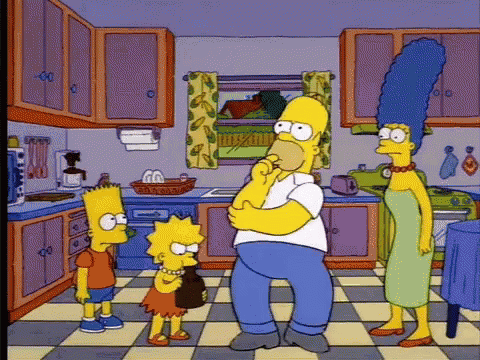 ---
Hint 2: This (current) four novel series is written by Ashley Shuttleworth.
This week's book is:
A Dark and Hollow Star (The Hollow Star Saga #1) by Ashley Shuttleworth!
Choose your player.
The "ironborn" half-fae outcast of her royal fae family.
A tempestuous Fury, exiled to earth from the Immortal Realm and hellbent on revenge.
A dutiful fae prince, determined to earn his place on the throne.
The prince's brooding guardian, burdened with a terrible secret.
For centuries, the Eight Courts of Folk have lived among us, concealed by magic and bound by law to do no harm to humans. This arrangement has long kept peace in the Courts—until a series of gruesome and ritualistic murders rocks the city of Toronto and threatens to expose faeries to the human world.
Four queer teens, each who hold a key piece of the truth behind these murders, must form a tenuous alliance in their effort to track down the mysterious killer behind these crimes. If they fail, they risk the destruction of the faerie and human worlds alike. If that's not bad enough, there's a war brewing between the Mortal and Immortal Realms, and one of these teens is destined to tip the scales. The only question is: which way?
Wish them luck. They're going to need it. 
---
I actually meant to read this novel last year, so my goal is try again this year. Not only did it come back onto my radar as the sequel, A Cruel and Fated Light, will be published in May of this year, but I was also trying to decide on a novel to fulfill one of my prompts for the Beat the Backlist Reading Challenge (a novel with "wolf" or "star" in the title). I have multiple novels that could fit this prompt, but this is the one I chose as my goal. As there are currently four novels planned for this series (the 3rd to be published in 2023 and the 4th in 2024), I hope that this novel turns out well and I will have some guaranteed reading over the next few years.
---
Have you read A Dark and Hollow Star, The Hollow Star Saga series or are they on your TBR?
What did you think of the first lines?