First Lines Fridays is a weekly feature for book lovers hosted by Wandering Words.
What if instead of judging a book by its cover, its author or its prestige, we judged it by its opening lines?
Pick a book off your shelf (it could be your current read or on your TBR) and open to the first page
Copy the first few lines, but don't give anything else about the book away just yet – you need to hook the reader first
Finally… reveal the book!
---
---
"I catch my top lip between my teeth as I wait for the video call to connect. Cat usually answers right away – we talk most weekends around the same time – but after ten rings, I tap the red button and end the call. I stare at my reflection on the phone screen. I look confused and scared, and that just makes me more confused and scared. I hope she calls me back right away. She's my guinea pig, the first person I'm sharing my news with-and it's big."
---
Do you recognize the lines?
Hint 1: This is a new release (to be published next week) contemporary romance/women's fiction.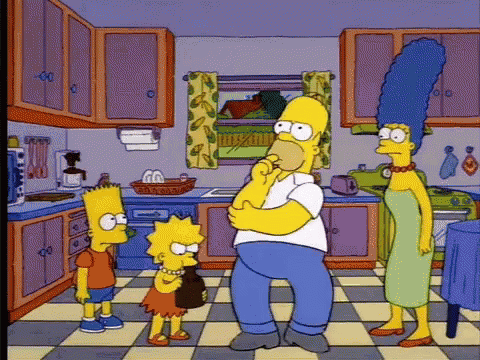 ---
Hint 2: This is a standalone written by Sandy Barker.
This week's book is:
A Sunrise Over Bali by Sandy Barker!
Home is where the heart is…
When Jaelee Tan leaves her high-flying PR job in Miami for a sabbatical in Bali, the last thing she expects is for it to become permanent. But when her boss demands the trip be cut short, Jae does the only thing she can think of and quits on the spot.
With two months in Bali, a new group of friends and the gorgeous scenery and beaches, Jae is determined to make the most of her new-found freedom. And when she locks eyes with hunky Scot, Alistair, Jae wonders if she'll lose her heart to more than just a Balinese sunrise.
---
As my only other read by Sandy Barker has been The Christmas Swap, I am not sure what to expect completely from this novel. Since the other novel focused on three main characters and this one only has a single main, I am sure the styles will be different and I excited to see how it goes. As Bali as a destination I greatly want to visit again, I cannot wait to escape this novel to "travel" there with the characters. I plan to start this novel over the weekend and, as I enjoyed the other novel, I have hopes that this one will turn out well, too!
---
Have you read A Sunrise Over Bali or is it on your TBR?
What did you think of the first lines?