First Lines Fridays is a weekly feature for book lovers hosted by Wandering Words.
What if instead of judging a book by its cover, its author or its prestige, we judged it by its opening lines?
Pick a book off your shelf (it could be your current read or on your TBR) and open to the first page
Copy the first few lines, but don't give anything else about the book away just yet – you need to hook the reader first
Finally… reveal the book!
---
---
"Darkness surged in his veins. It exhaled wisps from his fingers and feathered his every glance. And when he thought too hard too fast, it bled up his arms in streams of black.
Fear becomes you."
---
Do you recognize the lines?
Hint 1: This is the second novel in a fantasy duology inspired by ancient Arabia.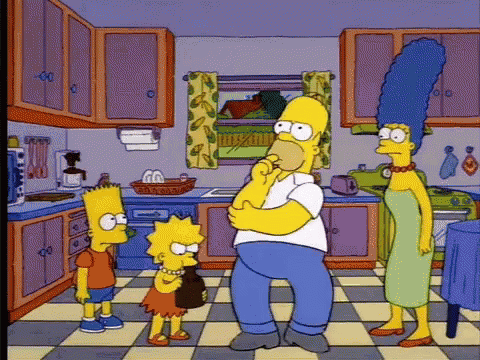 ---
Hint 2: This novel was published in 2021 and I recently read/reviewed the first.
This week's book is:
We Free the Stars (Sands of Arawiya #2) by Hafsah Faizal!
The battle on Sharr is over. The dark forest has fallen. Altair may be captive, but Zafira, Nasir, and Kifah are bound for Sultan's Keep, determined to finish the plan he set in motion: restoring the hearts of the Sisters of Old to the minarets of each caliphate, and finally returning magic to all of Arawiya. But they are low on resources and allies alike, and the kingdom teems with fear of the Lion of the Night's return.
As the zumra plots to overthrow the kingdom's darkest threat, Nasir fights to command the magic in his blood. He must learn to hone his power into a weapon, to wield not only against the Lion but against his father, trapped under the Lion's control. Zafira battles a very different darkness festering in her through her bond with the Jawarat—a darkness that hums with voices, pushing her to the brink of her sanity and to the edge of a chaos she dare not unleash. In spite of the darkness enclosing ever faster, Nasir and Zafira find themselves falling into a love they can't stand to lose…but time is running out to achieve their ends, and if order is to be restored, drastic sacrifices will have to be made.
---
While I had few mixed feelings for the first installment, We Hunt the Flame, I still enjoyed it a lot and was intrigued to read the sequel. One thing that I liked about the first lines was it sets up the tone for the sequel without immediately giving away spoilers from the previous story. I read a little bit beyond the lines, so far, and it does start to give a nice recap of events, which now makes me even more excited to start it. I have heard great reviews about this sequel, so I hope it lives up to my high expectations.
---
Have you read We Free the Stars or is it on your TBR?
What did you think of the first lines?