First Lines Fridays is a weekly feature for book lovers hosted by Wandering Words.
What if instead of judging a book by its cover, its author or its prestige, we judged it by its opening lines?
Pick a book off your shelf (it could be your current read or on your TBR) and open to the first page
Copy the first few lines, but don't give anything else about the book away just yet – you need to hook the reader first
Finally… reveal the book!
---
---
"There's something haunting about a body touched by magic. Most people first noticed the smell: not the rot of decay, but a cloying sweetness in their noses, a sharp taste on their tongues. Rare individuals also sense a tingle in the air. A lingering aura on the corpse's skin. As if the magic itself was still present somehow, watching and waiting.
Alive."
---
Do you recognize the lines?
Hint 1: This is the first novel in a fantasy series featuring the Church and witches.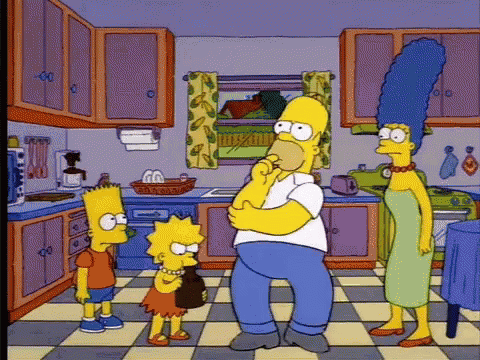 ---
Hint 2: This novel was published in 2019 by Shelby Mahurin.
This week's book is:
Serpent & Dove (Serpent & Dove #1) by Shelby Mahurin!
Bound as one to love, honor, or burn.
Two years ago, Louise le Blanc fled her coven and took shelter in the city of Cesarine, forsaking all magic and living off whatever she could steal. There, witches like Lou are hunted. They are feared. And they are burned.
Sworn to the Church as a Chasseur, Reid Diggory has lived his life by one principle: thou shalt not suffer a witch to live. His path was never meant to cross with Lou's, but a wicked stunt forces them into an impossible union—holy matrimony.
The war between witches and Church is an ancient one, and Lou's most dangerous enemies bring a fate worse than fire. Unable to ignore her growing feelings, yet powerless to change what she is, a choice must be made.
And love makes fools of us all.
---
I have been meaning to start this series for quite some time. The first novel seems to be well-loved, however, the remaining two seem to have mixed reviews. As I enjoy enemies-to-lovers stories along with novels featuring witches, I am curious to see what my thoughts will be with this novel and the other two books in the series.
---
Have you read Serpent & Dove or is it on your TBR?
What did you think of the first lines?