First Lines Fridays is a weekly feature for book lovers hosted by Wandering Words.
What if instead of judging a book by its cover, its author or its prestige, we judged it by its opening lines?
Pick a book off your shelf (it could be your current read or on your TBR) and open to the first page
Copy the first few lines, but don't give anything else about the book away just yet – you need to hook the reader first
Finally… reveal the book!
---
---
"After a year of slavery in the Salt Mines of Endovier, Celaena Sardothien was accustomed to being escorted everywhere in shackles and at sword point. Most of the thousands of slaves in Endovier received similar treatment- though an extra half-dozen guards always walked Celaena to and from the mines. That was expected by Adarlan's most notorious assassin. What she did not usually expect, however, was a hooded man in black at her side-as there was now."
---
Do you recognize the lines?
Hint 1: This is the initial multi-novel high-fantasy series that debuted in 2012.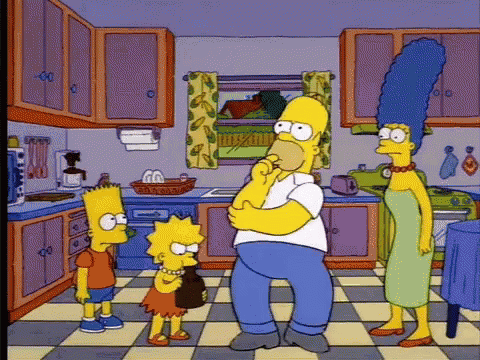 ---
Hint 2: This novel was by Sarah J. Maas.
This week's book is:
Throne of Glass (Throne of Glass #1) by Sarah J. Maas!
Meet Celaena Sardothien.
Beautiful. Deadly. Destined for greatness.
In a land without magic, where the king rules with an iron hand, Celaena, an assassin, is summoned to the castle. She comes not to kill the king, but to win her freedom. If she defeats twenty-three killers, thieves, and warriors in a competition, she is released from prison to serve as the king's champion.
The Crown Prince will provoke her. The Captain of the Guard will protect her. But something evil dwells in the castle of glass—and it's there to kill. When her competitors start dying one by one, Celaena's fight for freedom becomes a fight for survival, and a desperate quest to root out the evil before it destroys her world. 
---
Sarah Maas has been an author recommended to me forever, so I really want to start one of her series. I was debating about which series to start and decided to go with the initial series to start at the beginning, even though the series does not need to be read in order. I have heard better reviews for her newer series and some mixed ones for this series, so I am curious to see how this initial novel will turn out. After reading the initial, I can see if I want to continue with the series, the author, or it may not be entirely for me. From the description, all of the elements that I enjoy in novels seem to be present, so I believe that this will turn out well.
---
Have you read Throne of Glass, the series, or is it on your TBR?
What did you think of the first lines?