First Lines Fridays is a weekly feature for book lovers hosted by Wandering Words.
What if instead of judging a book by its cover, its author or its prestige, we judged it by its opening lines?
Pick a book off your shelf (it could be your current read or on your TBR) and open to the first page
Copy the first few lines, but don't give anything else about the book away just yet – you need to hook the reader first
Finally… reveal the book!
---
---
"My nightmares slipped away as my eyes fluttered open, revealing the dim light of my bedroom. I turned on the lamp and checked the time: 11:00 p.m. I'd barely slept an hour and a half. Rubbing the sleep out of my eyes, I stood from my bed, stretching as I walked over to the small, square window."
---
Do you recognize the lines?
Hint 1: This one may be more difficult to guess as it is a recent new fantasy series with vampires.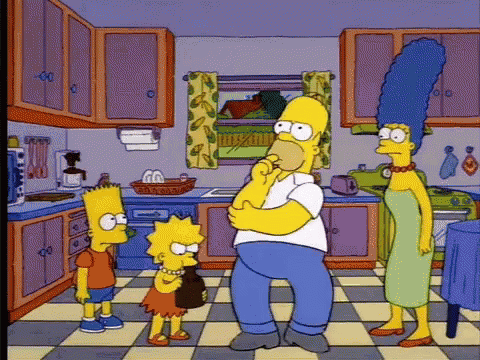 ---
Hint 2: This novel is the first in a new series by Rebecca Garcia.
This week's book is:
Shadowed Kissed (Marked by Blood #1) by Rebecca L. Garcia!
Some fates belong to the shadows…
Olivia knows everyone at the guild is on high alert, but no one will tell her why. She's certain the death of her boyfriend is behind it, but the truth is far worse. Darkness has come to the mortal kingdom. When the guild protecting them is attacked by vampires, Olivia is swept away from the safety of her home when her mom and best friend are taken.
Before she can get away, she's captured by a vampire, Sebastian, who insists he's protecting her. But when she's taken to the City of Nightmares, the most dangerous place in the vampire kingdom she realizes she's been made prisoner.
As she fights to survive in a world where mortals are nothing more than things to be fed on or traded, Olivia must use her wits and place her trust in the handsome, but deadly Sebastian, if she's going to figure out a way to save her loved ones.
However, some of the world's most vicious vampires want her dead. Others want her for themselves.
When the truth comes out, Olivia realizes the ones she loves have been shielding her from a fate worse than death. Can she escape the clutches of her bloody destiny, or will she succumb to the shadows?
---
So far, I've loved all of Rebecca Garcia's novels and I am very excited for this one. On Netgalley, this novel was listed as being published in April, while Goodreads shows March, so my reading schedule is a little thrown off as I was going to read it over the weekend. Since it looks like it was published earlier, I actually started this last night and cannot wait to finish it. Even though I only read this for about 20 minutes, it is a fairly quick read and I am already a quarter of the way through. I enjoy how the conflict is building up and I am looking forward to how this will end considering it is the start of a series.
---
Have you read Shadow Kissed or is it on your TBR?
What did you think of the first lines?