First Lines Fridays is a weekly feature for book lovers hosted by Wandering Words.
What if instead of judging a book by its cover, its author or its prestige, we judged it by its opening lines?
Pick a book off your shelf (it could be your current read or on your TBR) and open to the first page
Copy the first few lines, but don't give anything else about the book away just yet – you need to hook the reader first
Finally… reveal the book!
---
---
" 'Has anyone seen the peacocks?'
I look up from examining a selection of napkins. 'Excuse me?'
'Have you seen the peacocks?' my brother repeats.
'What peacock?'
'The peacocks I hired. I've lost them."
---
Do you recognize the lines?
Hint 1: This new release will be published in May and has been described as Four Weddings and a Funeral meets The Wedding Party.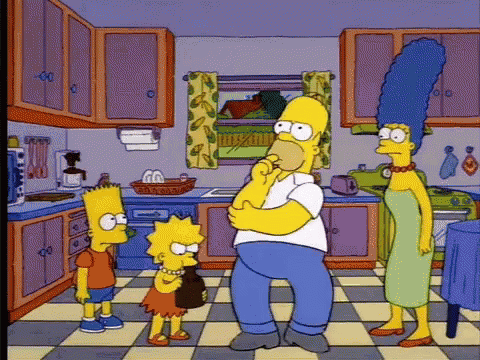 ---
Hint 2: This novel is contemporary romance by Katy Birchall.
This week's book is:
The Wedding Season by Katy Birchall!
Four Weddings and a Funeral meets The Wedding Party in Katy Birchall's The Wedding Season: when a recently jilted bride is forced to attend seven weddings in one summer, her friends devise a series of challenges as distraction.
Freya Scott is getting married. Her wedding to Matthew, her long-term boyfriend, is the first of eight in her calendar this year, and as someone who prides herself on being meticulously organized, Freya is intent on making it the perfect day to remember.
But when Matthew calls things off hours before they walk down the aisle, Freya's entire life plan goes up in smoke. Humiliated and heartbroken, the last thing she wants is to attend a summer of other peoples' nuptials on her own.
Fortunately, her friends have an idea: together they devise a series of outrageous challenges for Freya to complete at each event, designed to distract her from Matthew and what might have been. From getting stuck in an old church bathroom and needing to be rescued by the vicar to making out with a barman at a French chateau, Freya realizes that despite herself, she might just be having fun.
By the time the final wedding arrives, she will discover that the road to a happy ending sometimes has unexpected detours, that "I do" is only the beginning––and that perhaps her own love story isn't over just yet.
---
I loved reading The Secret Bridesmaid previously by the author, so I was excited to see this new novel and immediately wanted to read the ARC. The opening lines in this story were not what I expected as they involve peacocks, but I do have to admit that I am now very curious to learn more. I want to know why there are peacocks and if they manage to locate them. The story itself seems like it will be a very fun read, so I cannot wait to get started on it soon!
---
Have you read The Wedding Season or is it on your TBR?
What did you think of the first lines?