First Lines Fridays is a weekly feature for book lovers hosted by Wandering Words.
What if instead of judging a book by its cover, its author or its prestige, we judged it by its opening lines?
Pick a book off your shelf (it could be your current read or on your TBR) and open to the first page
Copy the first few lines, but don't give anything else about the book away just yet – you need to hook the reader first
Finally… reveal the book!
---
---
"It's only vomit. It'll come out," Imani Lewis said with far more confidence than she felt. She dabbed regurgitated kiwi from her vintage Hermes white silk shirt with the last of her emergency wet wipes, waving away the distraught mother's apology. "What with the bumpy landing and watching dance recitals on my phone, Jasmine got motion sick – used to happen to me all the time as a child."
---
Do you recognize the lines?
Hint 1: This is the second novel that features the Matthews brothers, but the novel can be read as a standalone.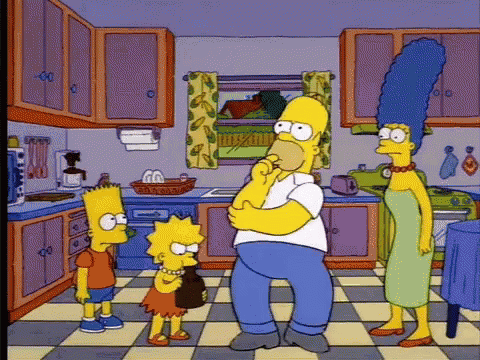 ---
Hint 2: This novel will be published soon and is written by Dylan Newton.
This week's book is:
All Fired Up by Dylan Newton!
After one wild night together, two complete opposites plan to stay firmly in the friend zone, but life has other plans in this delightful romantic comedy, perfect for fans of Emily Henry and Abby Jimenez.
As a successful book publicist, Imani Lewis works night and day to promote her authors.  It's her dream job, but she's become a total workaholic. So when her grandmother invites her to stay for the summer as she recovers from surgery, Imani happily agrees. But being back in the same small town as her one-night stand may not be quite the relaxing break she envisioned… 
Zander Matthews wakes up every day determined to enjoy the present because he knows from his time in the Marines that tomorrow isn't guaranteed. But he's never gotten over the beautiful woman who blew through town a year ago, then disappeared. And he doesn't want to be hurt again. So they agree to a deal: he'll help Imani fix up her grandmother's house as long as they stay firmly in the friend zone.
Whether it's repairing tiles in his ceramics studio, dodging nosy neighbors, or soothing the most obnoxious parrot ever, Zander never fails to make Imani laugh. And soon their friendly banter is turning ever flirtier. But since Imani's stay is temporary and Zander can't be tied to anything beyond the most tenuous plans, will she be able to handle it when things get all fired up?
---
How Sweet It Is gave a small introduction to Zander and Imani. While the two novels can be read as standalones, I like how they could be read together and I am hoping there are some small callbacks in this story. As this story is a fun contemporary romance, I am looking forward to reading how the two characters come together.
---
Have you read All Fired Up or is it on your TBR?
What did you think of the first lines?