I actually came across this book tag on Ely's blog (Earl Grey Books) and since it looked interesting, I decided to put my own answers together. If you want to check out the originator for this tag, check out Rosie's page (Rosie the Reader from BookTube).
---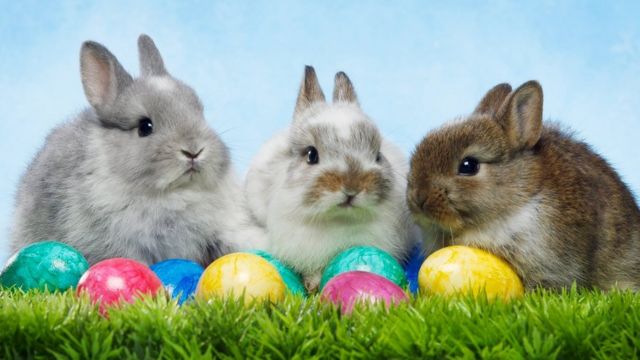 ~ A Book That You Wish Would Multiply (A Book You Wish Had A Sequel) ~
Many novels would definitely fit for this prompt, but I decided to go with one of my favorite novels from last year.
I would easily read a sequel to The House in the Cerulean Sea along with any side stories that feature any and all of the amazing characters.
---
~ A Book That Surprised You ~
I decided to go with a very recent read for this prompt. Cinder (and the rest of The Lunar Chronicles) has/have been recommended to be many times. As it is a hyped novel, I was worried that it may not live up to the higher expectations.
I was very surprised how captivating the story is and I cannot wait to continue the series!
---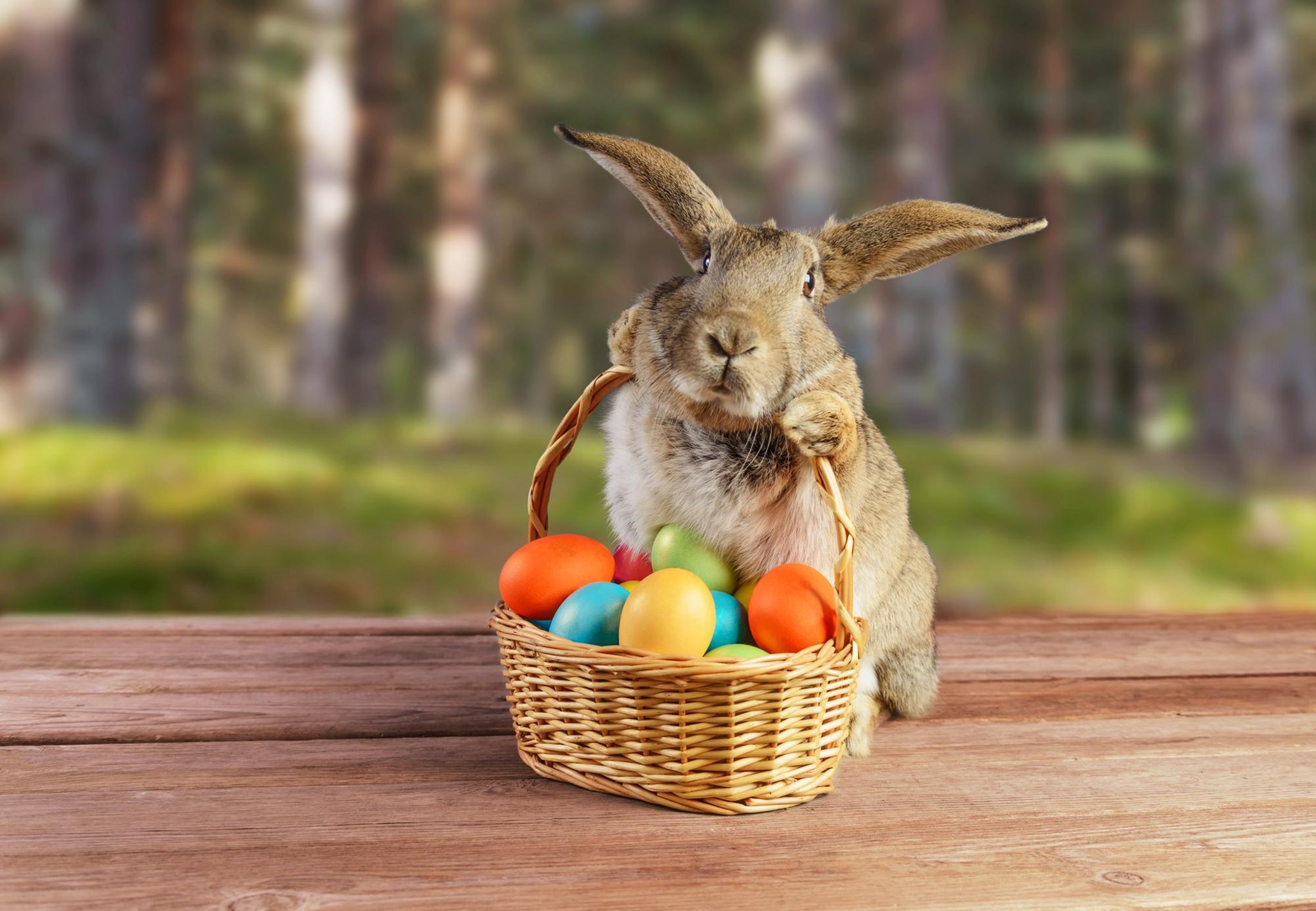 ~ A Book That Was Hard For You To Get Your Hands On ~
I admit that the show actually introduced me to the series, so I wanted to try to get my hands on audiobook to actually try out the series.
The initial waitlist at my library for this story was almost a year as it was insanely popular no matter how many copies they had. My turn is coming up soon, so I really hope that the novel is worth the very long wait.
---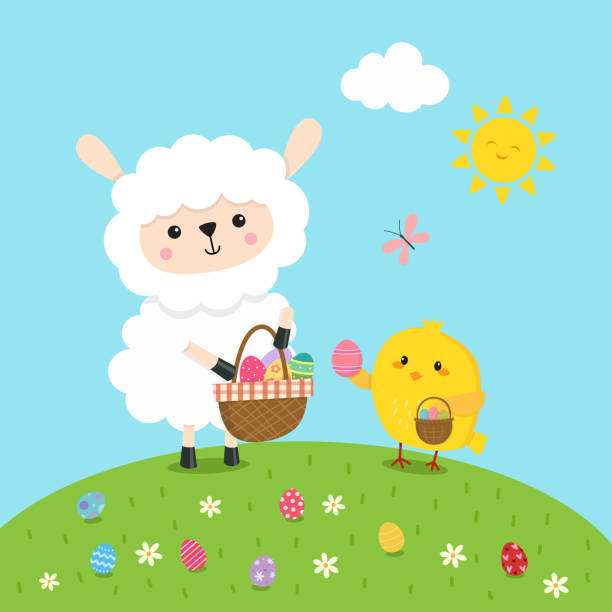 ~ A Children's Book That You Still Enjoy ~
There are many children's books that are still greatly enjoyable as an adult. I am not sure why Frog and Toad came up in conversation recently, but it brought this story back on my radar and I decided to select it for this prompt.
---
~ A Book With A Cover That Makes You Think Of Spring ~
This cover makes me think of spring for many reasons. The softer colors and the flowers add to the spring feel of the cover. Another major reason is the title as spring is usually when tons of weddings take place.
---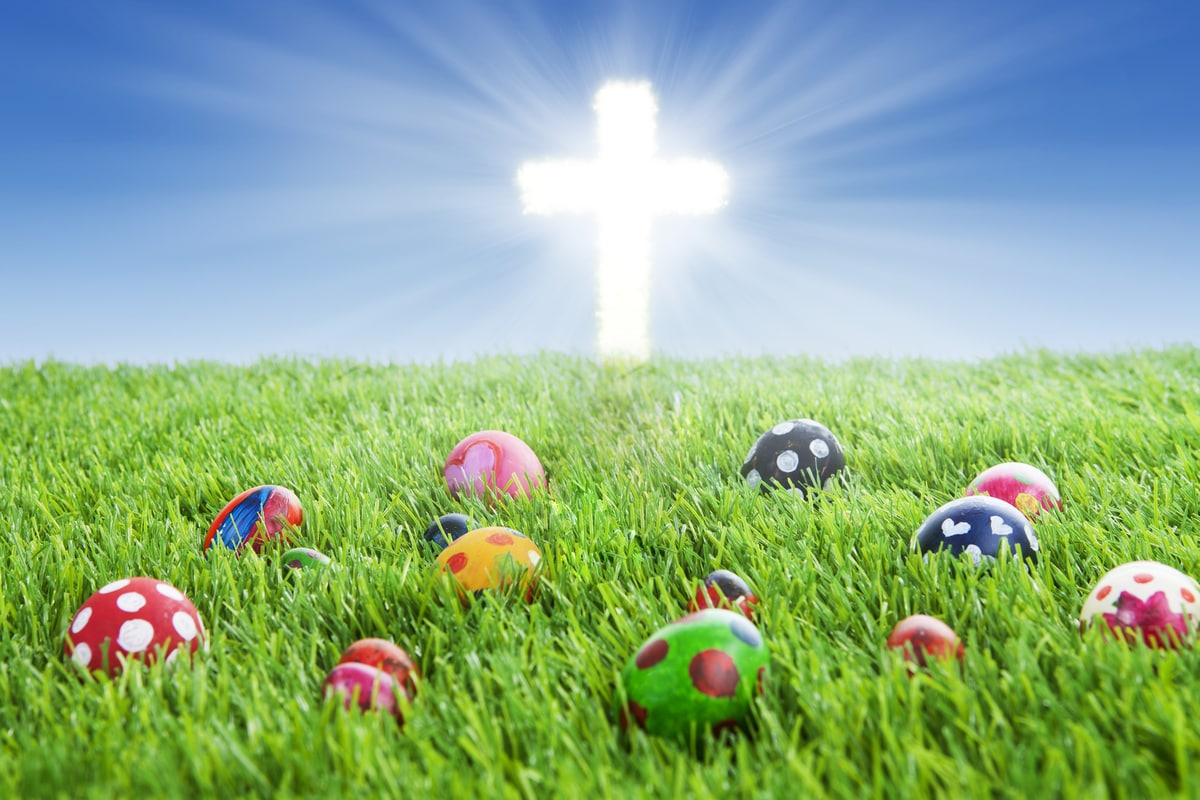 ~ A Religious Or Spiritual Book That You Love ~
I actually could not think of a religious or spiritual book that I love where either is the main theme. Instead, The Lost Queen came to mind as the mythology and spiritual-like elements play a major role in the novel.
---
~ A Book From A Deceased Author ~
There are many authors that could fit under this prompt. I decided to go with Jane Austen as many of her novels are ones that I can read over and over again.
---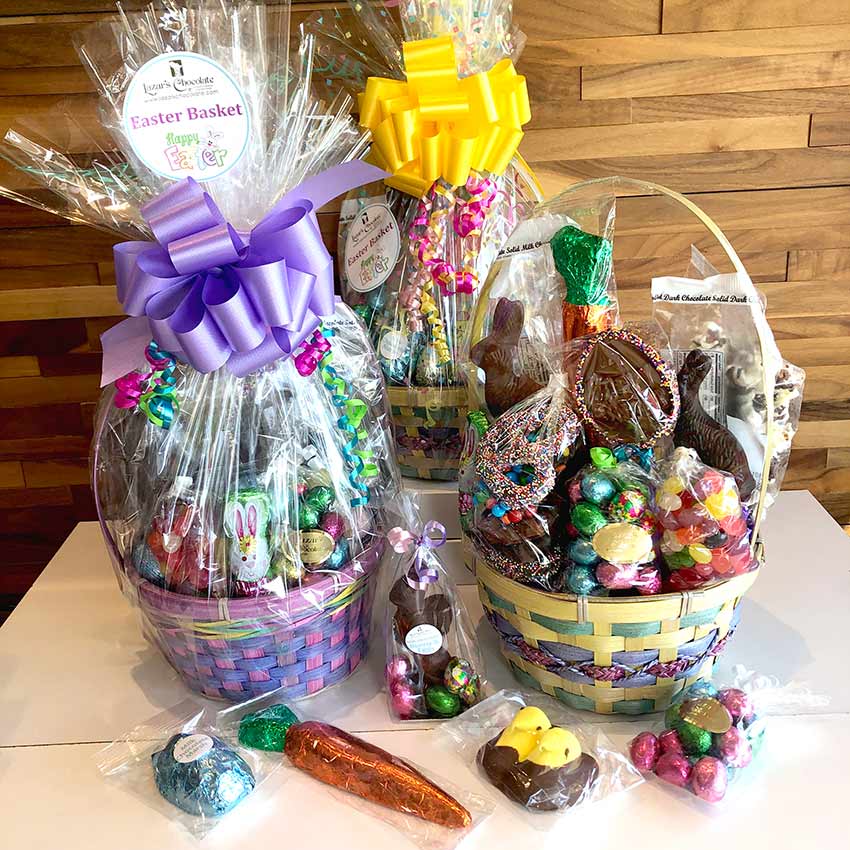 ~ A Book That Is In Your Amazon Cart Or Wish List Right Now ~
I have many anticipated novels this year, but one of them is the third and final novel in the Kingdom of the Wicked series.
Since I read the first two back-to-back, it is a difficult wait for Kingdom of the Feared to be published in September.
---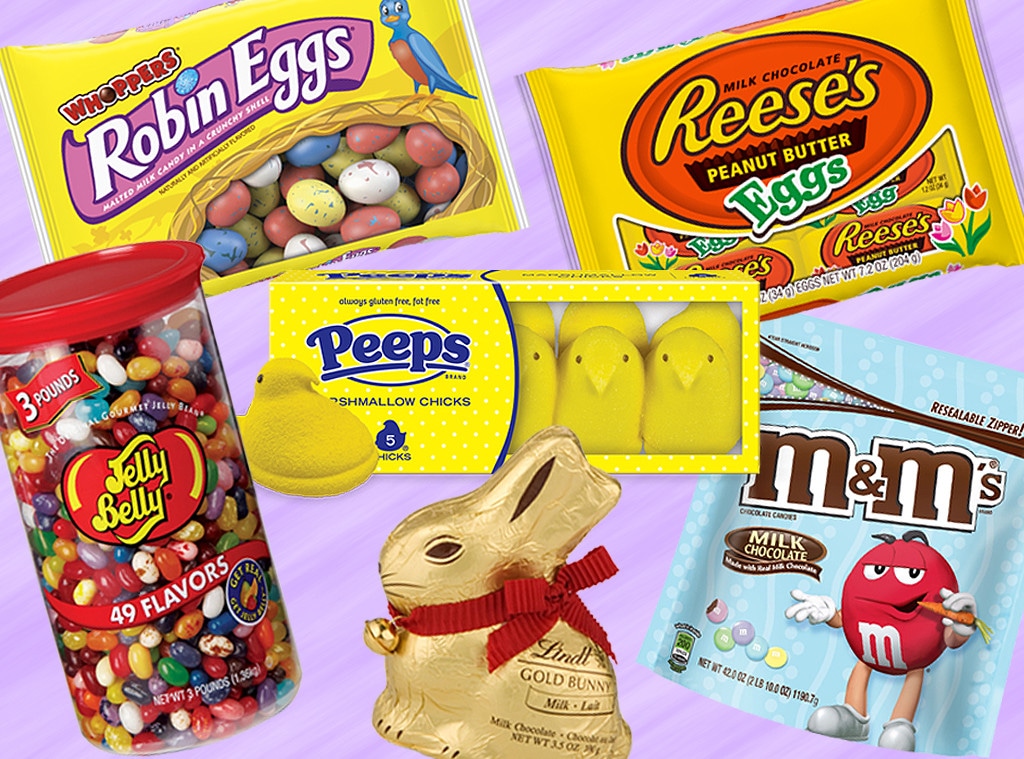 ~ A Book That Is Sweet ~
There are many sweet novels out there, but second-chance romance stands out as a sweet trope for me. The Happy Ever After Playlist is the second novel in the Friend Zone series.
This story follows a woman who lost her fiancé two years ago and is in the process of healing. The romance that forms in this story is very sweet.
---
I invite anyone who would like to answer these with their own responses to consider themselves tagged.