The Book Blogger Hop was originally created by Jennifer @ Crazy-For-Books in March 2010 and ended on December 31, 2012. With Jennifer's permission, Billy @ Ramblings of a Coffee Addicted Writer relaunched the hop on February 15, 2013. Each week the hop will start on a Friday and end the following Thursday. There will be a weekly prompt featuring a book related question. The hop's purpose is to give bloggers a chance to follow other blogs, learn about new books, befriend other bloggers, and receive new followers to their own blog.
---
Topic Run Dates: June 17th – 23rd, 2022
Question
Do you post your reviews before publication day or wait until close to or on publication date? (submitted by Elizabeth @ Silver's Reviews)
---
Answer
The short answer to this is "it depends."
Ideally, I would love to read ARCs more than a month before the publication date and then post a review for it as soon as possible. Usually, I end up reading a novel about a month before its publication date and then the review is posted shortly afterwards. Nowadays, my schedule is all over the place where I sometimes post a review on the publication date or shortly before while other novels are a few weeks.
When it comes to ARCs, I strive to post a review for any of them before the publication date since my mind wants to follow the "advanced" portion of an ARC.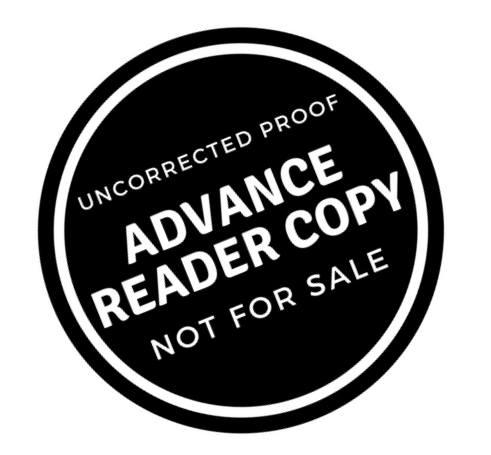 As for novels that are not ARCs, my review schedule does not have a pattern. I sometimes read novels and post reviews shortly after they are published and other times I am more than a year off from publication dates.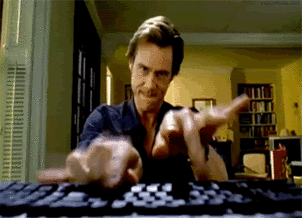 As for my reviews as a whole, I generally write and post reviews almost immediately after reading as I enjoy putting my initial thoughts in words. If I finish a novel, then my review is generally posted the next day. Unfortunately, my reading has slowed down due to life in general, which just means less reviews to write, but I hope to get back to my usual reading soon.
---
How about you? When do you post a review?