First Lines Fridays is a weekly feature for book lovers hosted by Wandering Words.
What if instead of judging a book by its cover, its author or its prestige, we judged it by its opening lines?
Pick a book off your shelf (it could be your current read or on your TBR) and open to the first page
Copy the first few lines, but don't give anything else about the book away just yet – you need to hook the reader first
Finally… reveal the book!
---
---
"A tusk?' he repeated, just to make sure he'd heard right.
'A wooden tusk,' the voice clarified.
Teddy heard the whoosh of traffic and the sound of a car door closing. Why was it that managers and agents were always going places when they called? Did they save all their phone calls for their commutes?
'Three broken arms, two broken legs, and five concussions between the four of them," Steph D'Arezzo finished over the hum of an accelerating car."
---
Do you recognize the lines?
Hint 1: This is a standalone holiday novel featuring a plus-size main character.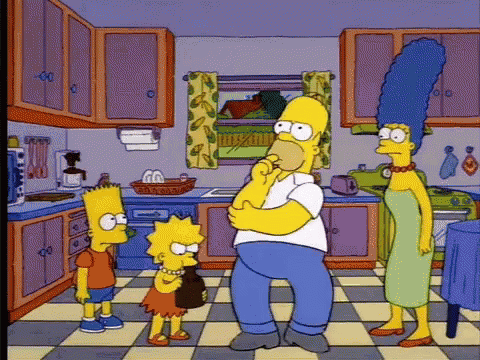 ---
Hint 2: This novel is a collaboration between Julie Murphy and Sierra Simone.
This week's book is:
A Merry Little Meet Cute by Julie Murphy & Sierra Simone!
Cowritten by #1 New York Times bestselling author Julie Murphy and USA Today bestselling author Sierra Simone—a steamy plus-size holiday rom-com about an adult film star who is semi-accidentally cast as a lead in a family-friendly Christmas movie, and the former bad-boy pop star she falls in love with.
Bee Hobbes (aka Bianca Von Honey) has a successful career as a plus-size adult film star. With a huge following and two supportive moms, Bee couldn't ask for more. But when Bee's favorite producer casts her to star in a Christmas movie he's making for the squeaky-clean Hope Channel, Bee's career is about to take a more family-friendly direction.
Forced to keep her work as Bianca under wraps, Bee quickly learns this is a task a lot easier said than done. Though it all becomes worthwhile when she discovers her co-star is none other than childhood crush Nolan Shaw, an ex-boy band member in desperate need of career rehab. Nolan's promised his bulldog manager to keep it zipped up on set, and he will if it means he'll be able to provide a more stable living situation for his sister and mom.
But things heat up quickly in Christmas Notch, Vermont, when Nolan recognizes his new co-star from her ClosedDoors account (oh yeah, he's a member). Now Bee and Nolan are sneaking off for quickies on set, keeping their new relationship a secret from the Hope Channel's execs. Things only get trickier when the reporter who torpedoed Nolan's singing career comes snooping around—and takes an instant interest in mysterious newcomer Bee.
And if Bee and Nolan can't keep their off-camera romance behind the scenes, then this merry little meet cute might end up on the cutting room floor. 
---
Aside from the amazing cover, these first lines actually caught my attention. They seem completely out of nowhere as the characters speaking do not initially appear to be the two main ones, Bee and Nolan. The opening lines are discussing tusks, which make me wonder as a reader how this actually fits into the story. For me, I enjoy seemingly out of nowhere opening lines as I like to see how the writer, or writers in this case, pull it all together and tie it into the story presented in the synopsis. I have read a few pages of this novel, so far, and it seems to be on track for a good story, but I will have to reserve judgement until the end to see if the first lines were worthwhile.
---
Have you read A Merry Little Meet Cute or is it on your TBR?
What did you think of the first lines?