The first day of fall this year was on September 22nd. Although this was yesterday, this tag still is fitting now that the season has officially begun! I have seen this tag randomly around on various blogs this year. The tag is originally created by The Book Belle on Youtube. Instead of tagging anyone specific, I am tagging anyone who reads this and decides to do the tag themselves!
---
What book always reminds you of fall/autumn? 
There are many other covers that remind me of fall, but these three stood out to me first. Stalks of Gold has the fall colors and a cooler weather feel. Poisoned has an apple on the cover, which I always associate with the season plus it has darker colors. Annie's Autumn Escape shows the other side of California's autumn where some years it is warm enough to go hang out at the beach.
What is your favourite autumnal book cover? 
These are just some of my favorite fall book covers. For me, I love more atmospheric type covers. They do not have to be super intricate, similar to The Witch Haven's cover, or even be directly with fall, like House of Salt and Sorrows, as my favorites just give me either that cozy feeling or a slightly gothic and/or magical vibe.
What is your favourite autumnal drink to read with?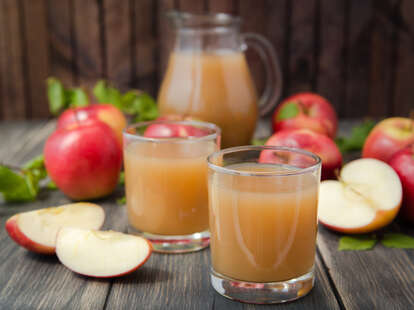 One of my favorite fall drinks is apple cider! There are two versions, the non-alcoholic one, which is similar to a cloudy apple juice, and an alcoholic one, which tastes best when made with some fresh pressed apples.
I love to buy fresh pressed cider every fall when it is made during apple harvest season!
Do you prefer to read late at night or early in the morning? 
Ideally, I would love to read all day; however, time is not always my friend.
Since I usually have other obligations (work, chores, going out, etc.) all during the day (usually the morning), I typically read late at night before bed.
Halloween is coming! What is your favourite spooky read? 
While I read horror novels on the rare occasion, I tend to stick with more spooky types novels that feature supernatural curses and/or beings. Sometimes there is some gore, sometimes there is a mystery, and others do not fall into any of these categories.
What is the ultimate comfort read for you? 
The Lord of the Rings series has typically been my annual fall read. With the release of the Andy Serkis narrated audiobooks, the timing of my listening threw me off this pattern a little; however, I still plan to watch the trilogy this fall and if I have time, I will read my ultimate comfort trilogy again.
What is your favourite autumnal reading snack? 
For me, I can not go wrong by choosing pumpkin pie! The year never seems complete if I do not have it at least once. It is not something that I crave every day, but it is something that I want at least once before the year is over.
What is your favourite autumnal candle to burn whilst reading? 
I actually do not have a favorite candle. The ones I have in my house are either ones that I randomly bought on sale over time or those that were given to me.
This year, I seem to have a lot of pumpkin and apple ones, including a White Barn candle that has both (pictured).
When you're not reading, what is your favourite autumnal activity?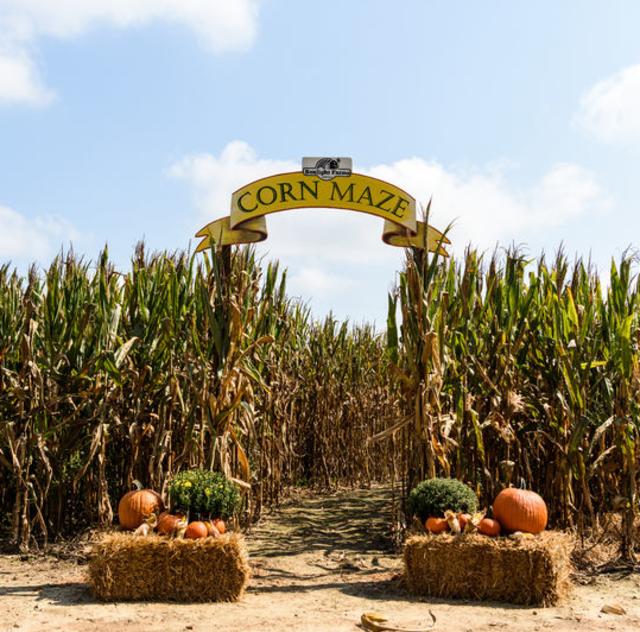 Every year I try and complete the local corn maze. The farm that I go to changes the design every year, so I love to go and try and figure out the different courses.
Some years there are three difficulty levels, but usually there are two (a shorter path and the full path that can take a couple hours even without getting lost).
What is on your autumn/fall reading list? 
I have an endless amount of novels on my autumn reading list, but the three above are new releases that I am looking forward to reading. While Princess of Souls is a standalone by an author I enjoyed, The Endless Song and Kingdom of the Feared are both sequels to novels that I previously read.
---
Happy Fall Everyone!