November's birthstone is Topaz, which comes in a variety of colors from pink to white. The most popular colors, at least that I have seen, are orange and blue. As citrine is the alternative for this one, which typically comes in yellow, I decided to go with orange/yellow for my covers this month.
THE RULES
Mention the creator (Leslie @ Books Are The New Black ) and link back to me so I can see your post!
Pick 5+ book covers that match the current month's Birthstone.
HAVE FUN!
Nominate people if you want!
---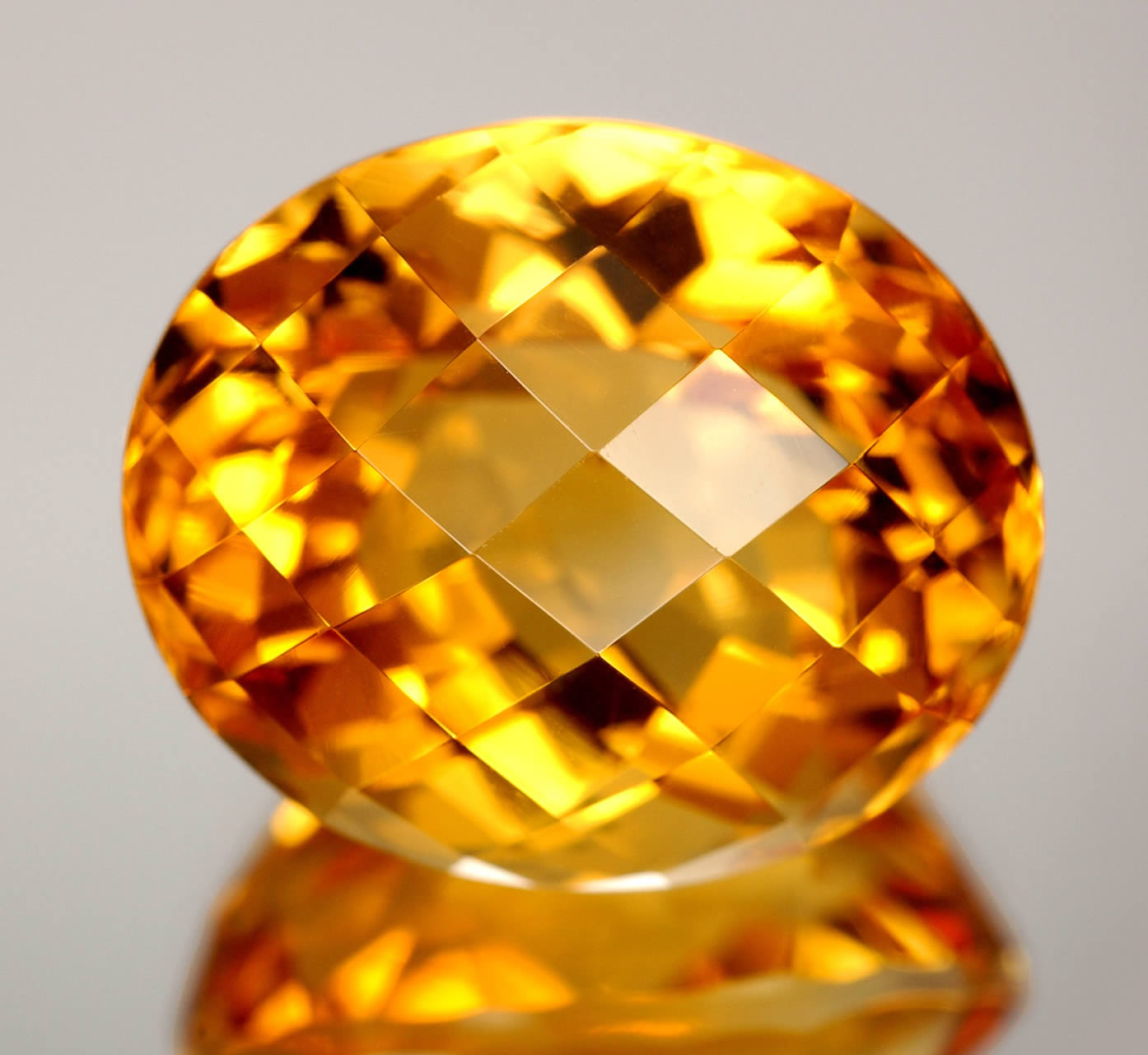 ---
I have a wide range of orange-ish covers from the darker/deeper oranges to the lighter ones. I tried to stick with the orange/yellow mixes with hints of brown to try and get them as close to topaz as I could. Topaz is a fun gem as it has a great variety I have a few rings/bracelets with the orange, pink, and blue versions. I am a huge sucker for tons of different gems, so I love that this post showcased one of my favorites!
---
I invite anyone who would like to post their own covers to consider themselves tagged.