I first saw this readathon last year on various blogs and was unsure as I am not always a readathon-type reader. I saw it again this year and decided to give it a try as I typically read a lot of novels anyway, so most of my TBR novels for the rest of the year already match some of the prompts.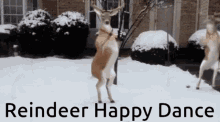 ---
Readathon Information:
The Reindeer Readathon is a Christmas-themed Readathon, happening from December 1st to December 31st this year! There are five teams (Team Mistletoe (Erik), Team Snowflake (Noelle), Team Nutcracker (Christine & Mo), Team Stocking (Kristin), and Team Candy Cane (Lezlie)). To sign-up, you can visit the website Erik put together.
---
My Assignment: Team Snowflake!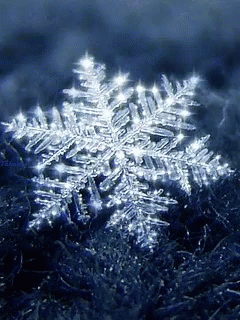 ---
The Prompts & Bonuses:
---
My Prompt TBR:
Finish a series or pick up a book that you started and put down. If neither of these is an option, a short story/novella.
My Pick: Charm (Crave #5)
---
A book with a cursive/flowy/elegant font on the cover.
My Pick: The Christmas Clash
---
A book with your favorite season on the cover or the book cover has colors from your favorite season on it.
My Pick: So This Is Christmas (Princess for Christmas #3)
---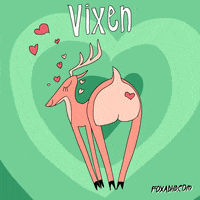 A book you want to read but think might be overhyped.
My Pick: The Holiday Swap
---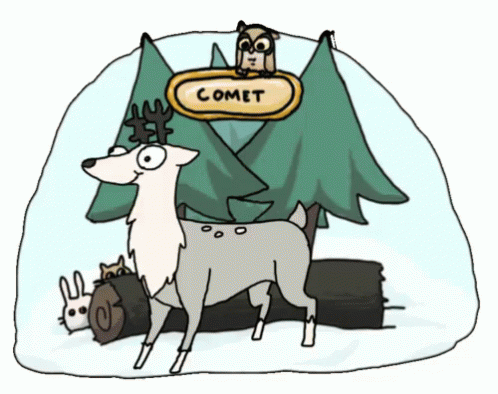 A book with an astronomical word in the title (sun, moon, star, sky, etc.)
My PIck: Fevered Star (Between Earth and Sky #2)
---
---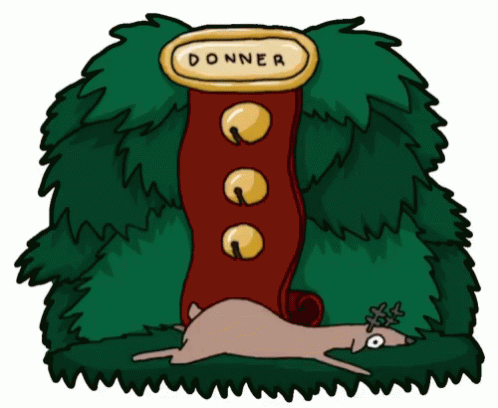 A book that you want to read but are not a fan of the cover.
My Pick: Catching Christmas
---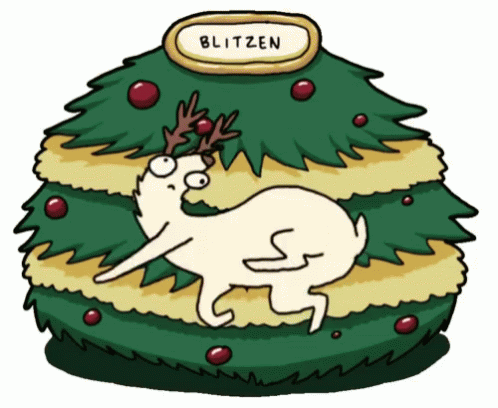 Use a random number generator to find a number between 0 and 9 and find a book that ends in that page number.
My Pick: A Cat Cafe Christmas
---
---
I am lucky that I was already participating in the 20 Books for Christmas Reading Challenge as some of those novels fit the prompts for these challenges. Two of the bonuses (audiobook and ebook) are easy and I will definitely get and my goal is to use Charm (the latest novel that will allow me to finish the current Crave series) to complete the 500+ page bonus. As I have lots of other novels that could fit each of the prompts, I think I may be able to complete the "Sleighing It" bonus. If all of this works out, then I will complete every single point option, so we will see how it actually goes when December starts and I start reading any of these novels!