Welcome to my 2nd annual Bookvent Countdown!
This annual countdown goes from December 1st until Christmas with one share per day (like an advent calendar). Rules: (1) Published in 2022 and (2)a five-star read
Similar to last year, I am slightly following the two rules. My 25-book countdown will still only include those novels published in 2022, but they will range in rating from 4.25 to 5. This year I am trying to create my posts early for this series as December is busy with my other reading challenges plus life in general, so it will only include reads from January to November. I have a final end-of-year top reads annual list, so any December reads will most likely be included there.
---
#Bookvent DAY 3
Prince of Song and Sea (Princes #1) by Farah Heron
For fans of Twisted Tales and Villains is a brand new YA series that retells the classic Disney stories you thought you knew from the Disney Princes' perspectives.
Before Prince Eric's mother, the Queen of Vellona, went missing two years ago, she reminded him about the details of the deadly curse that has plagued his entire life. The curse? If he were to kiss someone other than his true love, he would die. With a neighboring kingdom looking for any excuse to invade their shores, and rumors of ghost pirates lurking the seas, Eric is desperate for any information that may help him break his enchantment and bring stability to Vellona. The answers he has been searching for come to him in the form of a letter left from his mother that reveals Eric must find his true love, the one with a voice pure of heart,or kill the sea witch responsible for cursing him in the first place.
Now Eric is on a quest to find the Isle of Serein, the witch's legendary home. But after he is rescued by a mysterious young woman with a mesmerizing singing voice, Eric's heart becomes torn. Does he enter a battle he is almost certain he cannot win or chase a love that might not even exist? And when a shipwrecked young woman with flaming red hair and a smile that could calm the seven seas enters his life, Eric may discover that true love isn't something that can be decided by magic.
---
This is a reimagining of Disney's The Little Mermaid, so automatically this novel has a great nostalgia factor. Before beginning the book, I automatically had that great joy from watching the movie as a kid, which gave me a similar joy to the holiday season. While there were some things here and there that could be improved, it was a great read and I loved the twist where the tale was told from Eric's perspective rather than Ariel's. This novel stands out as it gives a new perspective and exploration of elements from the Disney movie, which was fun to fill in some unexplained elements.
Find It On: Goodreads / Amazon
** Disclaimer: This post contains affiliate links, including Amazon, and I may earn a small commission, at no cost to you, if you purchase through my links. **
---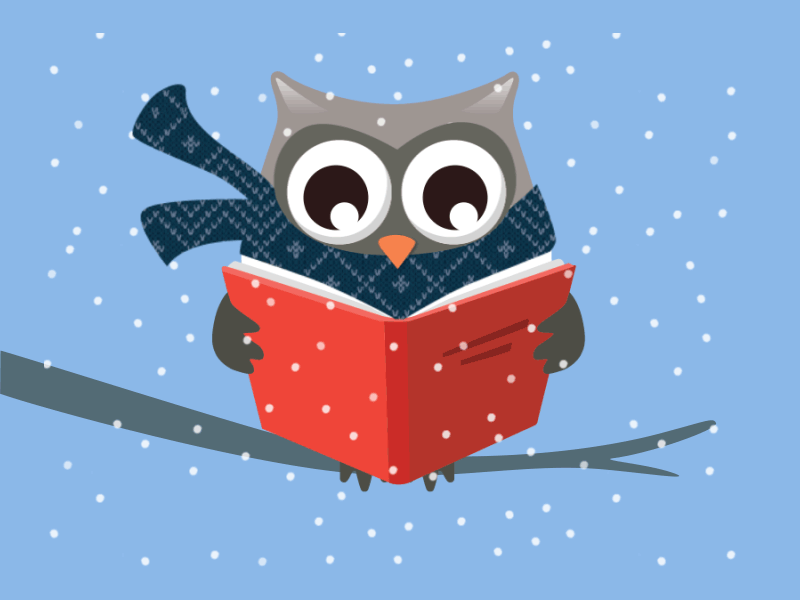 Happy Holidays and Happy Reading!