Welcome to my 2nd annual Bookvent Countdown!
This annual countdown goes from December 1st until Christmas with one share per day (like an advent calendar). Rules: (1) Published in 2022 and (2)a five-star read
Similar to last year, I am slightly following the two rules. My 25-book countdown will still only include those novels published in 2022, but they will range in rating from 4.25 to 5. This year I am trying to create my posts early for this series as December is busy with my other reading challenges plus life in general, so it will only include reads from January to November. I have a final end-of-year top reads annual list, so any December reads will most likely be included there.
---
#Bookvent DAY 6
Immortelle (Iranora Tales #1) by Rebecca Massey
Cinder Ella's heart stopped the moment she took her first life. It did not beat again until she had broken her glass slipper.
What happens at the end of the love story?   A dark path to happily ever after.
Cinder Ella Fletcher never imagined she would be a princess and she thinks all of her dreams have come true with her marriage to Prince Caden Charming.  After the wedding is over, Cinder discovers life at a royal court is no more than an elaborate pageantry of deceit and infidelity. Hoping to find some happiness in her new role, Cinder befriends a group of misfit courtiers that show her that there are ways that life can be fulfilling from within the walls of a gilded prison, if you know how to play the game. A secret affair and Prince Charming's increasingly hostile behavior, leads Cinder to make a choice between wilting away in her royal prison or taking a stand to become the fairest of them all.
It is time for the fairytale princess to write her own happily ever after.  
---
In this new series of fairy tale retelling (a subject I greatly love), each standalone novel occurs in the same land of Iranora, which is a great way to intertwine the stories. There are some darker elements in this story that nicely weave together with the magical fairy tale ones. The characters and plot all read like a fairy tale with a nice mix of realism, which helped make this novel stand out among the millions of other retellings out there.
Find It On: Goodreads / Amazon
** Disclaimer: This post contains affiliate links, including Amazon, and I may earn a small commission, at no cost to you, if you purchase through my links. **
---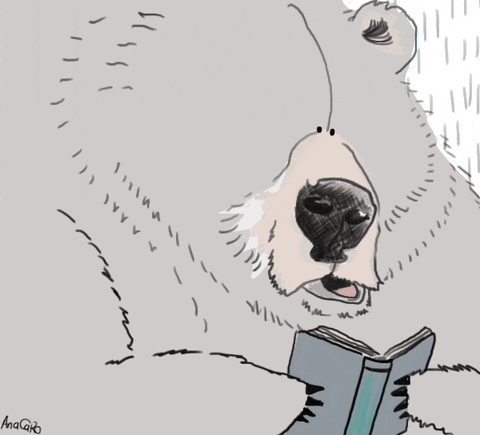 Happy Holidays and Happy Reading!