Welcome to my 2nd annual Bookvent Countdown!
This annual countdown goes from December 1st until Christmas with one share per day (like an advent calendar). Rules: (1) Published in 2022 and (2)a five-star read
Similar to last year, I am slightly following the two rules. My 25-book countdown will still only include those novels published in 2022, but they will range in rating from 4.25 to 5. This year I am trying to create my posts early for this series as December is busy with my other reading challenges plus life in general, so it will only include reads from January to November. I have a final end-of-year top reads annual list, so any December reads will most likely be included there.
---
#Bookvent DAY 12
Heart of the Sun Warrior (The Celestial Kingdom #2) by Sue Lynn Tan
The stunning sequel to Daughter of the Moon Goddess delves deeper into beloved Chinese mythology, concluding the epic story of Xingyin—the daughter of Chang'e, and the mortal archer, Houyi—as she battles a grave new threat to the realm, in this powerful tale of love, sacrifice, and hope.
After winning her mother's freedom from the Celestial Emperor, Xingyin thrives in the enchanting tranquility of her home. But her fragile peace is threatened by the discovery of a strange magic on the moon, and the unsettling changes in the Celestial Kingdom as the emperor tightens his grip on power.
While Xingyin is determined to keep clear of the rising danger, the discovery of a shocking truth spurs her into a perilous confrontation. Forced to flee her home once more, Xingyin and her companions venture to unexplored lands of the Immortal Realm, encountering legendary creatures and shrewd monarchs, beloved friends and bitter adversaries. With alliances shifting quicker than the tides, Xingyin has to overcome past grudges and enmities to forge a new path forward, seeking aid where she never imagined she would.
As an unspeakable terror sweeps across the realm, Xingyin must uncover the truth of her heart and claw her way through devastation – to rise against this evil before it destroys everything she holds dear, and the worlds she has grown to love… even if doing so demands the greatest price of all.
The epic conclusion to her sweeping Celestial Kingdom series, Sue Lynn Tan's tale of Xingyin, the daughter of the moon goddess, delves deeper into beloved Chinese myths, weaving them into a wholly new and magical story.
---
This duology may be less action-packed compared to some others of the same genre, but the descriptions and dialogue work well for the story. The characters were enjoyable and I liked the author's style. There were many elements in this story that made me feel satisfied by the end and want to keep reading more from the author. I cannot wait to see what she comes up with next!
Find It On: Goodreads / Amazon
** Disclaimer: This post contains affiliate links, including Amazon, and I may earn a small commission, at no cost to you, if you purchase through my links. **
---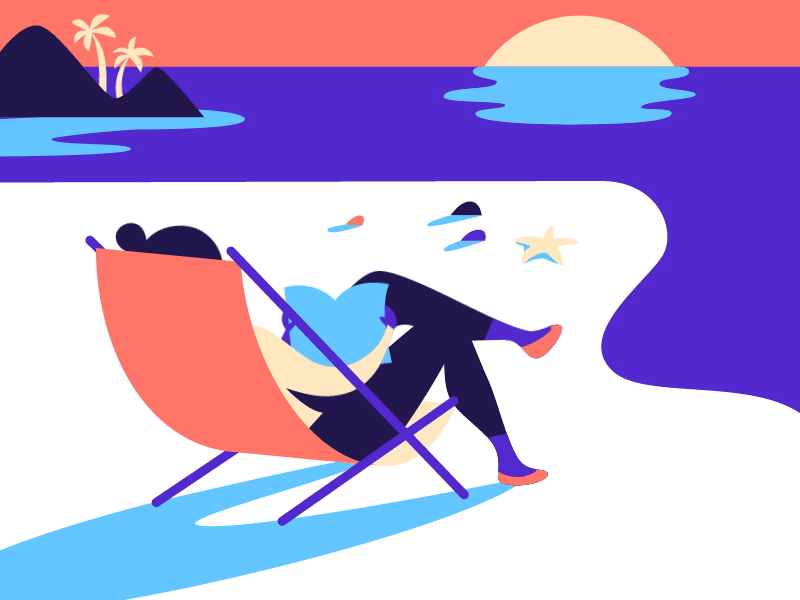 Happy Holidays and Happy Reading!