Welcome to my 2nd annual Bookvent Countdown!
This annual countdown goes from December 1st until Christmas with one share per day (like an advent calendar). Rules: (1) Published in 2022 and (2)a five-star read
Similar to last year, I am slightly following the two rules. My 25-book countdown will still only include those novels published in 2022, but they will range in rating from 4.25 to 5. This year I am trying to create my posts early for this series as December is busy with my other reading challenges plus life in general, so it will only include reads from January to November. I have a final end-of-year top reads annual list, so any December reads will most likely be included there.
---
#Bookvent DAY 22
My Better Life (Soul Mates in Romeo #6) by Sarah Ready
When East Coast elite and wealthy bachelor Gavin Williams wakes up in a rural West Virginia hospital, he doesn't remember who he is or where he's from.
He doesn't remember his heiress fiancée, his luxury homes, his exotic travels, or his private plane.
And he especially doesn't remember insulting local country-girl and fiery redhead Jamie Sutton, smashing her dreams, and leaving her in a pinch.
So when a redhead in overalls stands over his hospital bed and convincingly tells him he loves banjos, hound dogs, and rustling chickens, what's he supposed to do?
Suddenly Gavin is scrambling to fit into a country life that doesn't feel familiar and that can't possibly be his. A wife? Kids? A chicken coop?
His life is full of holes and secrets, desires and dreams, and as Gavin learns more he begins to wonder—will he ever remember? And what happens when he does?
---
I love every novel in this series! I love how they all have the soul mate premise that ties them together, but, even though this is the sixth novel in the series it is still a unique standalone compared to the other five. Each story in this series stands out as the couples are sweet together and I love how each story is written. This novel draws inspiration from the movie Overboard, which I love, so this novel already drew me in and the great writing kept me interested.
Find It On: Goodreads / Amazon
** Disclaimer: This post contains affiliate links, including Amazon, and I may earn a small commission, at no cost to you, if you purchase through my links. **
---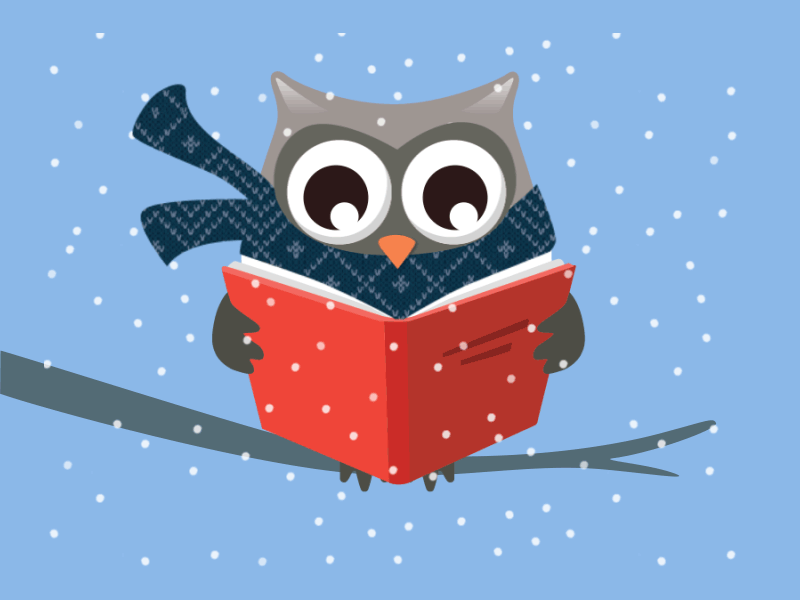 Happy Holidays and Happy Reading!