Welcome to my 2nd annual Bookvent Countdown!
This annual countdown goes from December 1st until Christmas with one share per day (like an advent calendar). Rules: (1) Published in 2022 and (2)a five-star read
---
#Bookvent DAY 24
A Darkness at the Door (Dauntless Path #3) by Intisar Khanani
I've been cursed, betrayed, and sold into slavery – but the truth I carry can't be allowed to die.
Only Rae knows the extent of the corruption at the heart of the kingdom of Menaiya, from the noble lord who betrayed her, to the Circle of Mages whose wards protect the slavers from discovery. Injured and imprisoned on a slave ship, Rae's options are quickly running out. When a desperate escape attempt goes terribly wrong, she finds herself indebted to a terrifying Fae sorceress.
Now Rae will not rest until she has rescued her fellow prisoners and freed her land from the darkness that has taken hold. To succeed, she'll need every ally she can find—including Bren, the thief who may have stolen her heart. But Bren is hiding his own bloody secrets, and the curses that encircle Rae have sunk their claws into her mind. With her debts coming due and time running short, all the truths in the world may not be enough to save her kingdom, or herself.
---
This novel was the conclusion to Rae's duology as the first novel featured Allyra as the main character. I loved how the three stories came together even though they had two different main characters. Rae's disability is very well integrated into the story where it is just a part of her rather than used as a plot device. This is one element that I truly loved about Khanani's writing. Everything else in the story was also enjoyable and I cannot wait to read more from the author!
Find It On: Goodreads / Amazon
** Disclaimer: This post contains affiliate links, including Amazon, and I may earn a small commission, at no cost to you, if you purchase through my links. **
---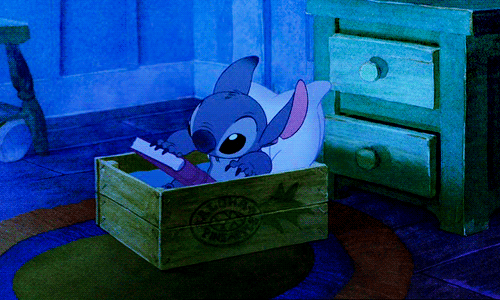 Happy Holidays and Happy Reading!