Welcome to my 2nd annual Bookvent Countdown!
This annual countdown goes from December 1st until Christmas with one share per day (like an advent calendar). Rules: (1) Published in 2022 and (2)a five-star read
Similar to last year, I am slightly following the two rules. My 25-book countdown will still only include those novels published in 2022, but they will range in rating from 4.25 to 5. This year I am trying to create my posts early for this series as December is busy with my other reading challenges plus life in general, so it will only include reads from January to November. I have a final end-of-year top reads annual list, so any December reads will most likely be included there.
---
#Bookvent DAY 25
The Ballad of Never After (OUABH #2) by Stephanie Garber
Not every love is meant to be.
After Jacks, the Prince of Hearts, betrays her, Evangeline Fox swears she'll never trust him again. Now that she's discovered her own magic, Evangeline believes she can use it to restore the chance at happily ever after that Jacks stole away.
But when a new terrifying curse is revealed, Evangeline finds herself entering into a tenuous partnership with the Prince of Hearts again. Only this time, the rules have changed. Jacks isn't the only force Evangeline needs to be wary of. In fact, he might be the only one she can trust, despite her desire to despise him.
Instead of a love spell wreaking havoc on Evangeline's life, a murderous spell has been cast. To break it, Evangeline and Jacks will have to do battle with old friends, new foes, and a magic that plays with heads and hearts. Evangeline has always trusted her heart, but this time she's not sure she can. . . .
---
This was my favorite novel, so far, that was published in 2022! The pacing is slower in some places, but it was a very addictive read. As I loved the previous novel, too, I think this series may be one of my top. Evangeline is a fantastic main character and the style of the writing just suits my reading moods. I hope there are more novels to come as there is a lot of possibility left with the story.
Find It On: Goodreads / Amazon
** Disclaimer: This post contains affiliate links, including Amazon, and I may earn a small commission, at no cost to you, if you purchase through my links. **
---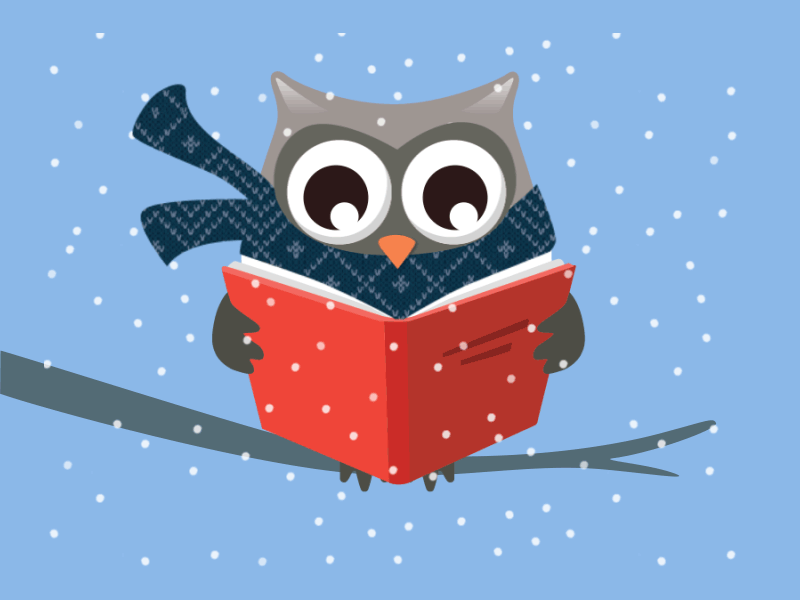 Happy Holidays and Happy Reading!