For the final month of the year, I managed to read/review 30 books, which were mostly backlist titles from my TBR and some ARCs.
Below is my wrap-up for December alone and then I discuss my reads for 2022 and goals for 2023 at the end.
**You can access my reviews by clicking on the covers of each novel. **
REVIEW POSTS: Four to Five Donuts
REVIEW POSTS: Three to Four Donuts
REVIEW POSTS: Two to Three Donuts
REVIEW POSTS: Zero to Two Donuts
---
My Weekly Posts:
Additional Posts
#Bookvent Countdown
Spell the Month in Books
~ DECEMBER~
---
Average Book Length in 2022 = 376 pages
My average rating for 2022 = 3.7
2022 was another great year for reading. I may have read less books compared to last year, but I still read more than I thought and I enjoyed most of them. For the ones that I did not enjoy as much, I still like that I gave them a try and hope to try many more in 2023.
My reading goal for 2023 is to just keep reading great stories. For Goodreads, I am setting my number at 200, but I will be okay if I do not reach this goal. I am excited to try the TBR Knockout, Beat the Backlist, Reindeer Readathon, Audiobook Challenge, and Christmas Challenge again next year as I greatly enjoyed them this year!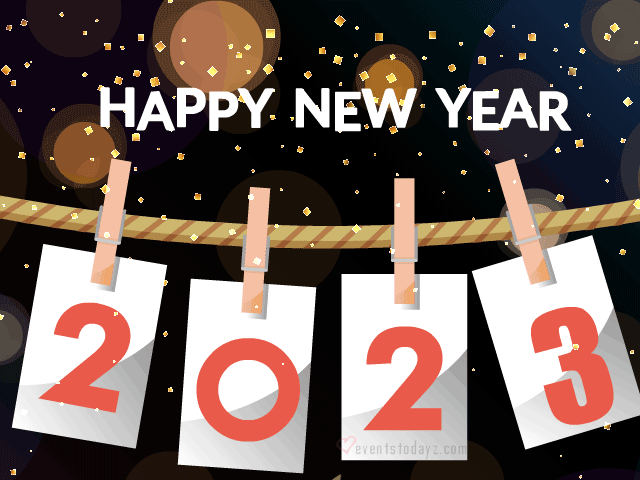 HAPPY NEW YEAR!