I have seen this tag all around this past week, so I decided that it might be fun to finally try it. I also saw on blogs that many people participate in ThursTAG where they post a tag every Thursday. I am not sure if I can keep it up with one book tag a week, but it is a fun goal to try. For the New Years book tag, I saw this over at Kristin Kraves Books.
---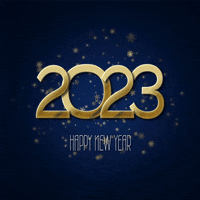 How many books are you planning to read in 2023?
This year I set my Goodreads goal at 200 novels, which I plan to divide up between a mix of audiobooks and printed novels.
Name 5 books that you didn't get to this past year, but want to make a priority in 2023.
Foul Lady Fortune (Foul Lady Fortune #1) – Published September 27, 2022 – I loved her other duology and meant to try out her latest one.
The Atlas Paradox (The Atlas #2) – Published October 25, 2022 – After finishing the first novel, I meant to start the second, but still need to read it.
Princess of Souls – Published October 11, 2022 – I loved Christo's writing in To Kill a Kingdom and cannot wait to try this story.
The Empress of Time (The Keeper of Night #2) – Published October 4, 2022 – I enjoyed the first novel and cannot wait to see how it continues in this one.
Before I Do – Published October 11, 2022 – I loved the concept of this story and can't wait to try out this novel soon.
What genre do you want to read more of?
There are a lot of genres that I read on occasion, but I think this year I may want to try more mysteries.
Name 3 non-related book goals for 2023.
Learn to cook more! I have my rotation of go-to meals that are usually crockpot/sheet pan type ones, so I want to learn some new more complex recipes.
Finally clean/organize my garage! This is something my family always has on the list of to-dos, but it keeps getting pushed off, so I want to attempt it this year.
Relax more! This one is more just taking some me-time when I need a break whether it's a quick couple of minutes or a longer period of time.
What's a book you have had forever and are determined to read?
This novel is one that I read as a kid and I've had it on my TBR to re-read as an adult. This year, one of my goals is to actually read it.
One word that you're hoping 2023 will be.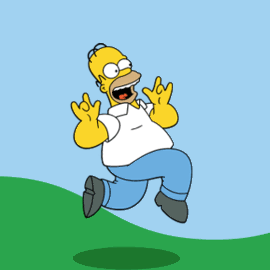 HAPPY – I think this word works well as I don't really have a huge goal for the direction of 2023 and instead just hope it is a happy year.
---
This was a fun book tag and I invite anyone who wants to participate to consider themselves tagged!