I'm back with another tag for this week. I saw this tag floating around on various blogs and decided to give it a try. Becky @ Becky's Book Blog based it on the smash or pass BookTok trend, and went through some of the relatively controversial bookish choices. There are no rules for this tag, just have fun with it, as long as you link back to the creator (Becky) and the person who tagged you or the blog that you saw this on if you want to join in!
---
Bookish Tropes
SMASH – I have a few tropes that I love almost every time, such as friends to lovers or enemies to lovers. Other ones like the chosen one or love triangles are okay, but they need to be done well. This is still an overall smash, though.
Alternating POV
SMASH – I enjoy all types of POV in stories, but alternating POV is a nice way to explore the inner thoughts and motivations for multiple characters.
Ambiguous Endings
PASS – I don't mind these types of endings, but they are not a favorite of mine.
Non/Fiction
PASS – I have nothing against nonfiction, but I just prefer fiction.
Historical Setting
SMASH – I greatly enjoy any type of timeline, but historical ones are tons of fun. I especially love historical romances!
Morally Grey Characters
SMASH – I love morally grey characters! It is fun as authors can go in any direction with them!
First Person POV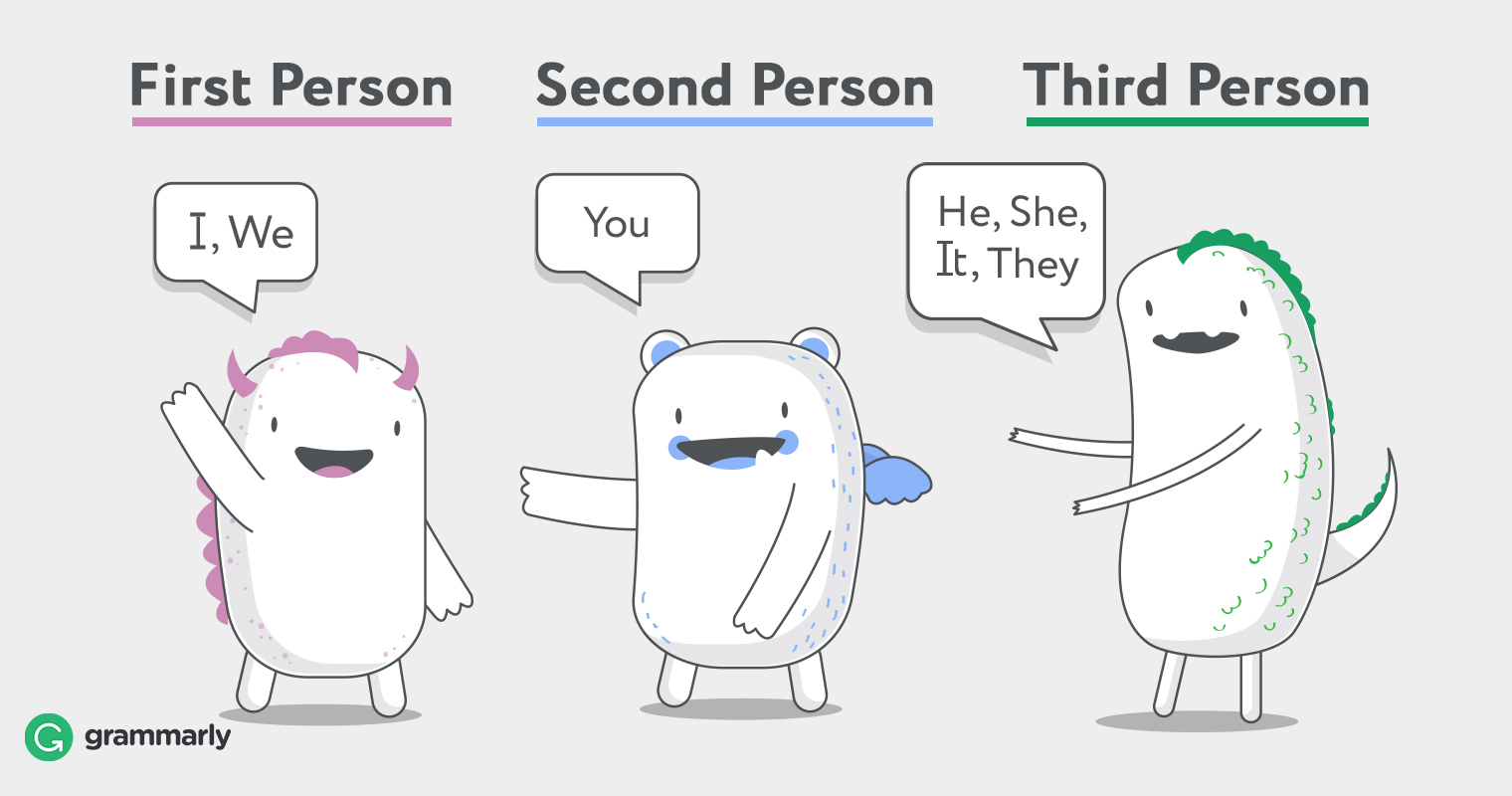 SMASH – I usually prefer third, but I do enjoy many stories where it is told from the first POV.
Audiobooks
SMASH – I absolutely love audiobooks! It took me years to actually get into the habit of listening to them and retain the stories, but now I cannot imagine my reading life without them.
Re-Reading
SMASH – I love to re-read stories, however I generally have tons of new stories to read first. My TBR is endless, but I hope to one day get to all the novels I want to re-read.
Classic Novels
PASS – I am not against classics in any way. Instead, I just do not usually go out of my way to read them and tend to focus on newer novels.
Annotating
PASS – Even with textbooks, this just never has been for me. I love that some people can mark up stories, but I just can't get into it.
Cracking Book Spines
SMASH – Unless it is a collector's edition or something that I want to keep in mint condition, I love cracking open a novel and enjoy it.
Smut
SMASH – I love some well-written smut; however, when it takes over the story or character journeys/personalities, it does become too much for me.
Character Driven Books
SMASH – I love these types of stories! My ideal, though, would be a nice mix of characters and plot.
Past/Present Split Timeline
PASS – I enjoy the concept of a split timeline, but sometimes authors do not execute it well enough to be enjoyable.
Heavy World Building
SMASH – I read a lot of fantasy novels where the worlds are fictional and are in need of authors describing their creations.
---
This was a fun book tag and I invite anyone who wants to participate to consider themselves tagged!