I'm back with another tag for this week. I randomly came across this tag and decided to give it a try.
---
Rules:
Thank the person who nominated you.
Link back to the original creator Inaya B
Only use the names of books you've read, are currently reading or have on your shelf- no researching for books.
Book titles that start with 'the' don't exactly count. If you take 'The girl who drank the moon', for example, then you would put it under the letter g. The first letter of the next word, basically.
You can only have one book per letter. If you don't have any book, just put 'none'.
Nominate at least 5 people.
Add the rules to your post.
Write a book review on any one of the books (Extra challenge if you want to attempt it)
Have fun!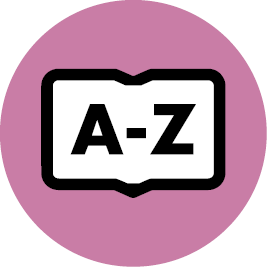 ---
Warrior of the Wild
N/A
---
This was a fun book tag! I was so close to having every book, but 'X' was difficult. I didn't do the extra book review part of the tag, but I did include links to my actual reviews for each. I invite anyone who wants to participate to consider themselves tagged!