The Book Blogger Hop was originally created by Jennifer @ Crazy-For-Books in March 2010 and ended on December 31, 2012. With Jennifer's permission, Billy @ Ramblings of a Coffee Addicted Writer relaunched the hop on February 15, 2013. Each week the hop will start on a Friday and end the following Thursday. There will be a weekly prompt featuring a book related question. The hop's purpose is to give bloggers a chance to follow other blogs, learn about new books, befriend other bloggers, and receive new followers to their own blog.
---
Topic Run Dates: March 10th – 16th, 2023
Question
Do you listen to audiobooks with earbuds or headphones? (submitted by Billy @ Coffee Addicted Writer)
---
Answer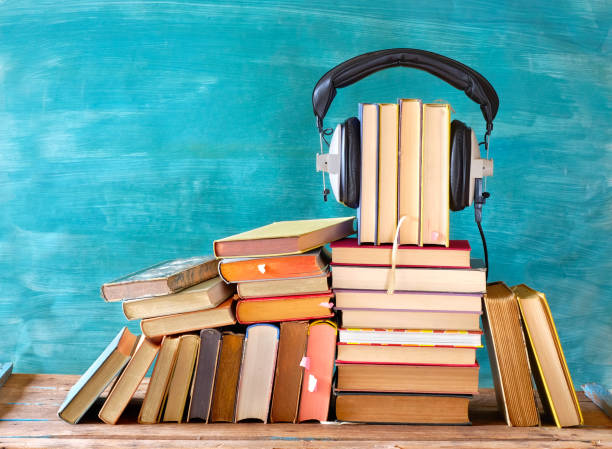 I love audiobooks! They are a great way to expand my reading while I have other obligations. While some do not consider audiobooks "actual" reading, I think it is. Audiobooks still require you to pay attention to the story, imagine the world/characters, and immerse yourself in the writing. This is one reason I love to listen to them with headphones or earbuds, depending on which I have available with me at the time, since they bring the audio closer and makes it seem you are surrounded by the story, in a way.
---
How about you? How do you listen to audiobooks?