I started this late last year and decided to try it again this year to see if I can finish all twelve months. This month's birthstone book cover is Aquamarine for the month of March. This is such a beautiful birthstone!
THE RULES
Mention the creator (Leslie @ Books Are The New Black ) and link back to me so I can see your post!
Pick 5+ book covers that match the current month's Birthstone.
HAVE FUN!
Nominate people if you want!
---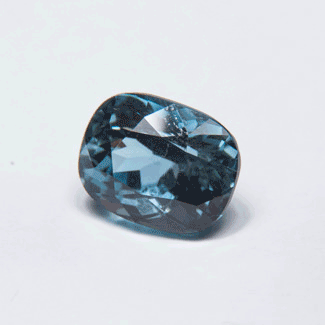 ---
As aquamarine has a lot of variations and shades, it was difficult to narrow down my covers to ones that were close. I went with a few shades of lighter blue to cover as much as I could as I could not find any "official" matches.
---
I invite anyone who would like to post their own covers to consider themselves tagged.