The Book Blogger Hop was originally created by Jennifer @ Crazy-For-Books in March 2010 and ended on December 31, 2012. With Jennifer's permission, Billy @ Ramblings of a Coffee Addicted Writer relaunched the hop on February 15, 2013. Each week the hop will start on a Friday and end the following Thursday. There will be a weekly prompt featuring a book related question. The hop's purpose is to give bloggers a chance to follow other blogs, learn about new books, befriend other bloggers, and receive new followers to their own blog.
---
Topic Run Dates: July 23rd – 29th, 2021
Question
Have you ever done the Classics Club challenge? If not, would you want to? (submitted by Julie @ JadeSky)
---
Answer
No, I have not done the Classics Club challenge. You can follow this link to see more information about the challenge. The basics of the challenge are:
– choose 50+ classics
– list them at your blog
– choose a reading completion goal date up to five years in the future and note that date on your classics list of 50+ titles
– e-mail the moderators of this blog (theclassicsclubblog@gmail.com) with your list link and information and it will be posted on the Members Page!
– write about each title on your list as you finish reading it, and link it to your main list
– when you've written about every single title, let us know!
I have read a lot of classics and I would definitely be interested in rereading many of them. I am sure that there are many that I still have to read, too. I think I would definitely try this challenge one day, but I still have a lot of novels on my TBR that I want to read first. I think I will add this challenge for 2022 and come up with how many novels I want to read and then start the challenge to complete over the next five years.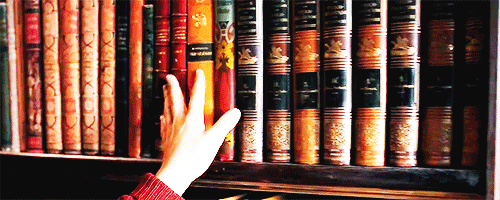 ---
How about you? Have you ever done or would be interested in the Classics Club Challenge?