First Lines Fridays is a weekly feature for book lovers hosted by Wandering Words.
What if instead of judging a book by its cover, its author or its prestige, we judged it by its opening lines?
Pick a book off your shelf (it could be your current read or on your TBR) and open to the first page
Copy the first few lines, but don't give anything else about the book away just yet – you need to hook the reader first
Finally… reveal the book!
---
---
"The screw through Cinder's ankle had rusted, the engraved cross marks worn to a mangled circle. Her knuckles ached from forcing the screwdriver into the joint as she struggled to loosen the screw one gritting twist after another. By the time it was extracted far enough for her to wrench free with her prosthetic steel hand, the hairline threads had been stripped clean."
---
Do you recognize the lines?
Hint 1: This is the first novel in a science-fiction and fantasy young adult series.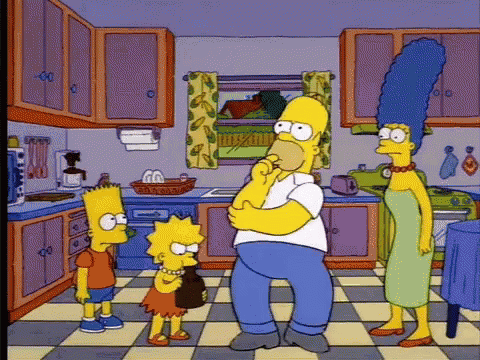 ---
Hint 2: This novel was published in 2012 and written by Marissa Meyer. .
This week's book is:
Cinder (The Lunar Chronicles #1) by Marissa Meyer!
Humans and androids crowd the raucous streets of New Beijing. A deadly plague ravages the population. From space, a ruthless Lunar people watch, waiting to make their move. No one knows that Earth's fate hinges on one girl. . . . Cinder, a gifted mechanic, is a cyborg.
She's a second-class citizen with a mysterious past, reviled by her stepmother and blamed for her stepsister's illness. But when her life becomes intertwined with the handsome Prince Kai's, she suddenly finds herself at the center of an intergalactic struggle, and a forbidden attraction. Caught between duty and freedom, loyalty and betrayal, she must uncover secrets about her past in order to protect her world's future.
---
My introduction to this author was actually her young adult novel, Instant Karma, which I thought was only okay. I then got back into the author through Gilded, which intrigued me a lot and I am anxious for the sequel. Since the Lunar Chronicles is a highly recommended series by the author, I decided that I should go back to these earlier works and give them a try. I am hoping they live up to the high expectations that people have set for them.
---
Have you read Cinder, the Lunar Chronicles series or is it on your TBR?
What did you think of the first lines?