This annual countdown goes from December 1st until Christmas with one share per day. In the original challenge, the "rules" were (1)published in 2021 and (2)five-star read with "Red Hot Reads" titles automatically making the list. I kept the 2021 publish year "rule" as I have a lot of recent releases that were amazing. Since I already do my top novels of the year (5 star and sometimes 4.75 stars), I decided to highlight some of my 4.5 star reads as they are still amazing, but often get passed over in my countdowns. The choices are in a semi-random order with some novels that I enjoyed a little more making it a little higher in the countdown.
---
#Bookvent DAY 12
Flamefall (The Aurelian Cycle #2) by Rosaria Munda
After fleeing the revolution and settling into the craggy cliffs of New Pythos, the Dragonlords are eager to punish their usurpers–and reclaim their city. Their first order of business was destroying the Callipolan food supply. Now they're coming for the Dragonriders.
Annie is Callipolis's new Firstrider, and while her goal has always been to protect the people, being the government's enforcer has turned her into public enemy number one.
Lee struggles to find his place after killing kin to prove himself to a leader who betrayed him. He can support Annie and the other Guardians . . . or join the radicals who look to topple the new regime.
Griff, a lowborn dragonrider who serves New Pythos, knows he has no future. And now that Julia, the Firstrider who had protected him, is dead, he is called on to sacrifice everything for the lords that oppress his people–or to forge a new path with the Callipolan Firstrider seeking his help.
With famine tearing Callipolis apart and the Pythians determined to take back what they lost, it will be up to Annie, Lee, and Griff to decide what to fight for–and who to love.
---
While I still enjoyed the first novel in the series, Fireborne, I was still on the fence about continuing the series. Flamefall not only expands the world-building but also introduces a new main character, Griff. As the first novel focuses on Annie and Lee, it was interesting to see how adding Griff would affect the story. Adding new perspectives and main characters is very hit or miss, especially in trilogies, so it was a pleasant surprise when I found myself captivated by his part of the story and how it ties together with the one presented in the first novel. As there was not a publishing date for the final novel when I originally read the story, I am both happy and disappointed that one was finally announced. It is amazing to at least know the final novel, Furysong, will be released next year, but it will be a difficult wait as it will not be published until August.
---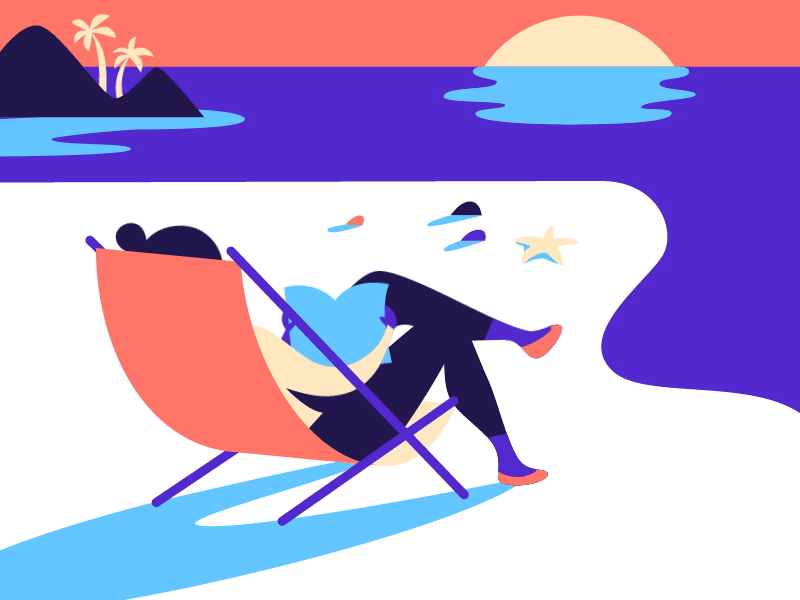 Happy Holidays and Happy Reading!