Top Ten Tuesday was created by The Broke and the Bookish in June of 2010 and was moved to That Artsy Reader Girl in January of 2018. It was born of a love of lists, a love of books, and a desire to bring bookish friends together.
How it works: Each Tuesday will be assigned a topic and then you post your top ten list that fits it. Feel free to add your own spin on the topic to make it work for you! For me, I'm not sure the type of spin I want to put on it, so for now I'll post fairly straight-forward responses.
I put this month's topics at the bottom of the post, but you can find the whole list on the host blog. If you don't have a blog, you're welcome to participate using other social media or even by putting your list in the comments.
---
This Week's Topic: Books I Read In One Sitting (or would have if I had the time)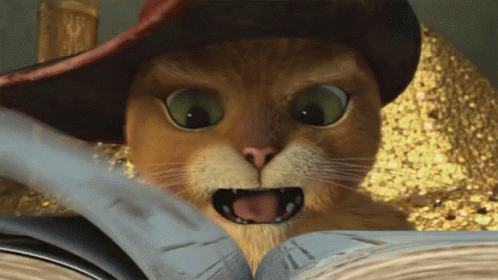 ---
I would have read more books than I can count in a single sitting, if I had the time. Since this list is meant to only contain ten books, I decided to ignore that part of the prompt. Additionally, I ruled out using any audiobooks in this list as, again, there are more than I can count that I listened to in a single sitting. Some of them are just length, where I could listen to them from start to finish in a single workday regardless of how interesting they were. Therefore, I kept my list to ebooks/paperbacks that I actually read in a single sitting. I actually had more than 10 within the last six months alone, so I initially took my most recent and then chose the others at random.
---
JULY TOPICS:
---
Happy third Tuesday post of July! Three of my reads from the past few days were single sitting reads. The two novels by Sarah Ready were on the shorter side, which helped, but they were still interesting enough that I would have still read them in a single sitting if they were longer. Hang the Moon was a surprising single sitting read as it was a similar enjoyment level to its predecessor, Written in the Stars, which I read in two sittings. I thought my list would contain mostly contemporary romances since they are usually a little less complex than fantasies since they are set in the known world, but I actually ended up with quite a few fantasy novels. In all those novels, it just was easy to become immersed in the story and I did not want to stop reading once I started. For next week's topic, I have no clue which novels I would take with me on a deserted island, so I'll have to start gathering my thoughts for that list.
How about you? What book titles did you read (or would like to read) in a single sitting? You're welcome to post them in the comments or even give a link to your list as I would love to read them! Happy Tuesday!